event
Awards Ceremony 2020
Posted on July 21, 2020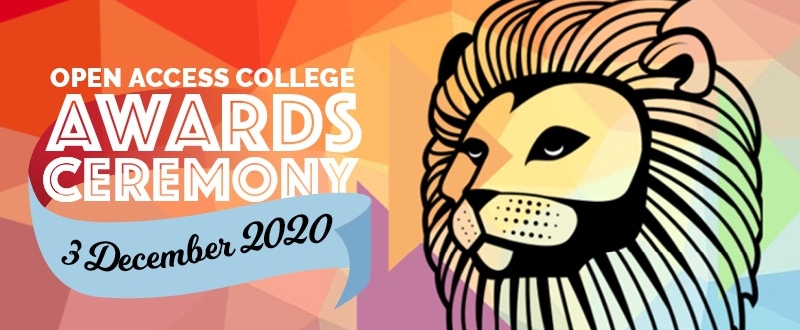 Thursday 3 December 2020

12:30 pm for 1pm start
Norwood Concert Hall, 175 The Parade, Norwood.
Our annual Awards Ceremony celebrates the achievements of our year 7-12 and VET students, and the graduation of our year 12's.
This year our format will be a bit different given the restrictions due to COVID. We will need to reduce the number of attendees so tickets will be limited. It will be a ticket-only event.
Once we finalise the details we will let you know how to RSVP.
Award winners will be notified by mail and email in week 4 of term 4.
About the awards
The exact nature of most awards will not be revealed until the day. The awards presented will include:
Academic Achievement Awards - for academic achievement in year 7-12 and VET subjects.
Personal Achievement Awards - awarded for year 7-12 and VET subjects. Students have displayed effort, or a commitment to development in that subject.
Special Awards - including Premier's Reading Challenge, and Premiers Be Active awards
Major Awards - including Outstanding Year Level Awards years 10-12, the Caltex Best All Rounder Award, Long Tan Award, and ATSI Award
Graduation Certificates - in recognition of year 12 studies toward the South Australian Certificate of Education
Donate a prize - anyone can be a sponsor!
Every year, the major awards for our exceptional students are generously donated by businesses and members of the community. Help us reward our students, by donating a monetary gift or product! Even a small donation would be greatly appreciated.

If you would like to make a donation on behalf of a business or as an individual, please contact Geoffrey Williams at [email protected]