news
Hands on learning for Japanese
Posted on June 11, 2020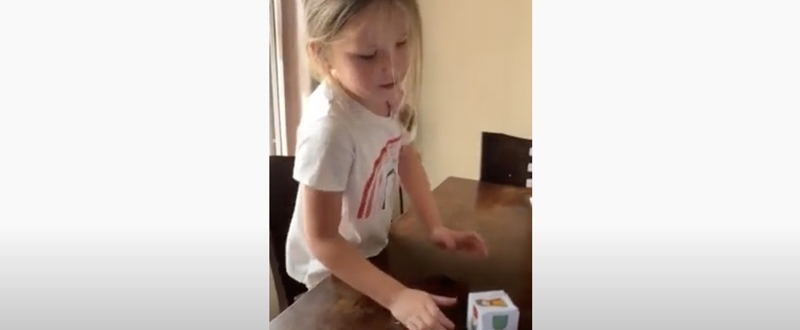 Meet Molly. Molly is a Year 1 student at Ardrossan Area School.
During recent school closures, with many students learning from home, Molly continued with Japanese hands-on learning.
Her class would normally log in to lessons once a week with OAC Japanese teacher Sam Fowler in partnership with the classroom teacher, Kallie-Anne Eglinton. Sam and Kallie-Anne would set Japanese home learning activities together and communicate with families through online learning platform Classdojo. Students like Molly could then take photos or video of their completed tasks and share with their teachers.
Here Molly is revising family member words in Japanese. With language learning the more repetition the better you remember the vocabulary. A fantastic effort, Molly - with great support from mum Tessa!
Sam Fowler
Japanese Teacher