news
How does your teacher inspire you?
Posted on August 23, 2018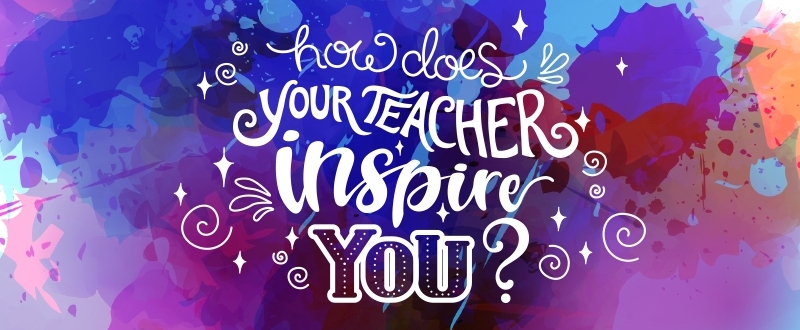 We want you to be inspired!
We are proud to be a college of innovation and inspiration. We work hard to encourage all of our students to develop curiosity about the world, to cultivate creativity, and to be inspired to try their best!
How does your teacher inspire you?
Are you enthusiastic about your learning? Are you achieving your goals, whatever they may be? Our teachers are passionate about helping you to find inspiration and to thrive in your studies.
So, how are you inspired to do your best? You can send in a video, like Nicola and Remi below, or just write something! Please send your submission to [email protected]
Every month we will randomly draw a recipient of a gift certificate, to say thank you for setting aside the time to let our teachers know how important they truly are.
Thank you!
Nicola was a student at Open Access College in 2017 and Remi is a current Year 12 student. See what they had to say about their teachers: