news
Intending to study at University or TAFE in 2023?
Posted on September 12, 2022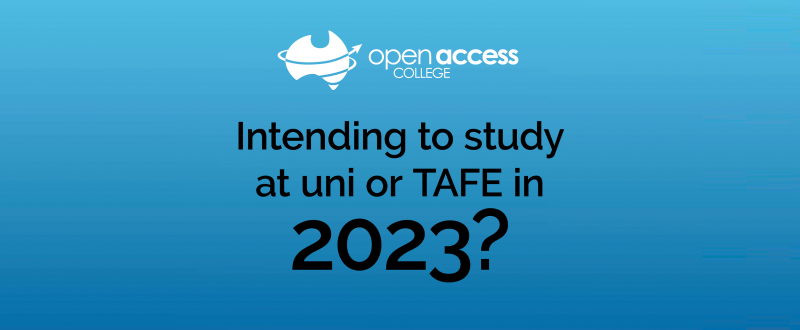 If you are intending to study at University or TAFE in 2023, there are some key dates and application information to be aware of.
Watch the video below where Student Wellbeing Leader Gabriele Turci walks you through everything you need to know.
Table of contents
00:00 - Overview
1:53 - How to apply for a course
3:31 - Application walkthrough
6:08 - University contact information
7:38 - If you are unsure about whether you want to apply for a course
8:45 - How to access your SACE results
10:46 - Alternative Entry Pathways
14:18 - Key Dates

University Contact Information
Adelaide University
Ph: 1800061459
Email: future.ask.adelaide.edu.au

Flinders University
Ph: 1300354633
Email: askflinders@flinders.edu.au

Uni SA:
Ph: 0883022376
Website: https://study.unisa.edu.au/ask
Unsure about whether to apply for a course?
It's very understandable to feel unsure as to whether you'd like to apply for a course or not. If this is the case, a great option is to contact your Student Wellbeing Leader and have a chat about the different options and approaches you can take.
Key Dates
SATAC applications opened 1 August (cost $50)
Standard SATAC applications close 30 September (MOST courses still available but an additional $140 late fee applies)
Flinders UniTEST Thursday 20 October (Week 1, Term 4 at Marden Senior College)
Final date to apply and receive equal consideration 1 December
SACE Results released 18 December (Approximately, actual date not yet published)

Change of preference deadline 4 January
Main offer round 12 January

Offers will continue throughout December to 9 March 2023