news
Mikayla's inspirational speech about overcoming anxiety
Posted on December 10, 2018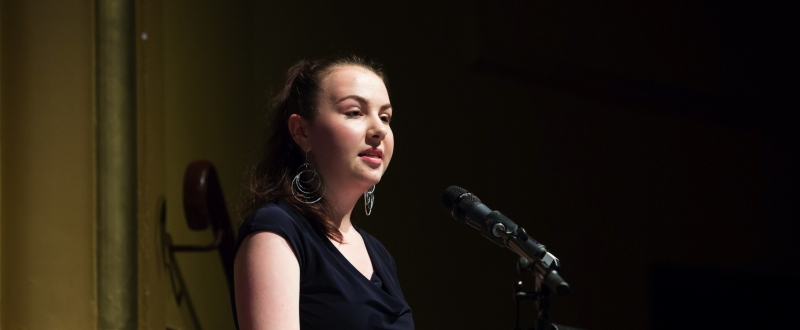 Mikayla is a current student at Open Access College, and part of the Student Leader group. This year at the 2018 Open Access Awards Ceremony, Mikayla delivered a moving speech about her journey at Open Access College.
The amazing thing about Mikayla is she has suffered from debilitating anxiety, and yet here she is - standing in front of 600 people at the Norwood Concert Hall, speaking about herself and her challenges. What an inspirational person she is, thank you Mikayla.
Watch the video below.