news
Principal Address: 2018 Awards Ceremony
Posted on December 07, 2018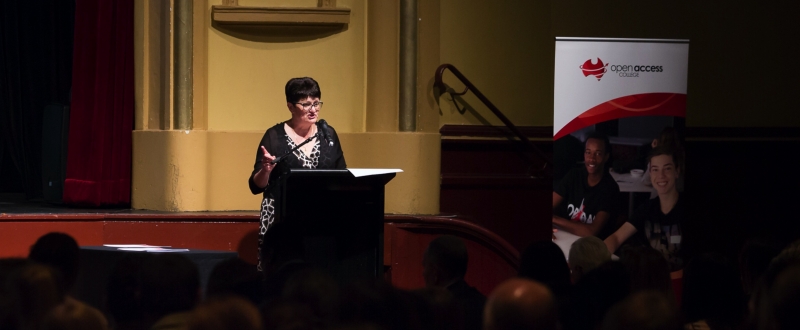 "Success can be measured in many ways. Success is not just about receiving a certificate – although that's important –or an A on a piece of work, or achieving your SACE.

"Success is also about the daily challenges you have faced with persistence and perseverance. Its about that never-give-up attitude, despite the set backs and occasional wobbles. Success is your resilience to keep going even when you want to give up.

"The great Nelson Mandela said: 'I never lose, I only win and learn.'"


In the video below, Principal Julie Taylor speaks to students, family and staff at the 2018 Awards Ceremony at the Norwood Concert Hall.
If you would like more information about some of the achievements Julie speaks about, please see the links below: