news
R U OK Day 2023
Posted on September 14, 2023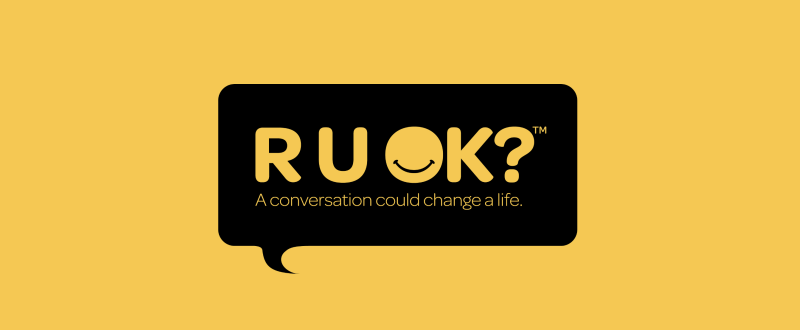 Today, we're putting the spotlight on something incredibly important – our mental health. Celebrated on 14 September - R U OK Day, a day dedicated to promoting mental health awareness and encouraging meaningful conversations. It's a day when we come together to ask a simple yet powerful question: "R U OK?"
In these challenging times, it's more important than ever to check in on our friends, family, and colleagues. A kind word or a thoughtful conversation can make a world of difference to someone who may be going through a tough time.

In our ongoing effort to promote mental health and well-being at Open Access College, we've got some great resources lined up:
Watch our school Psychologist's Video (below): Our school psychologist has put together a video with tips on how to start meaningful conversations and be there for your friends and classmates.
Explore Resources for Primary Students and Secondary students: You can find activities on the 'R U OK? Day' website to learn more on how young people can support each other and be good friends.
Discover the conversation guides: Whether you're reaching out to a friend or responding to someone who has asked if you're okay, these resources can provide guidance and support for those important conversations.
Ask R U OK?: Learn how to ask and listen, including a series of videos explaining the R U OK? message in Auslan.
Remember, it's not just today that we should be asking, "R U OK?" Let's make it a habit to check in on one another regularly and create an environment where everyone feels safe, heard, and supported.