news
Induction Speech - Rahab's helpful advice for new OAC students
Posted on February 06, 2023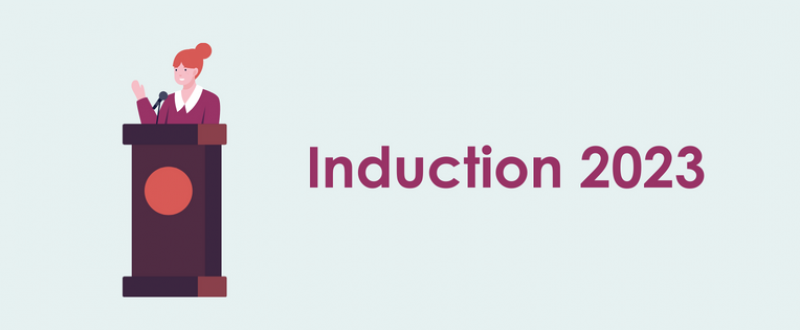 We had a lovely time meeting students at our Induction sessions last week.
One of the highlights was a speech given by year 12 student Rahab. Rahab has been studying online at OAC for 3 years and had plenty of helpful tips and advice for new students.
Check out the video below for Rahab's speech.