news
Say Thank You By Submitting a ThankED Message
Posted on December 08, 2020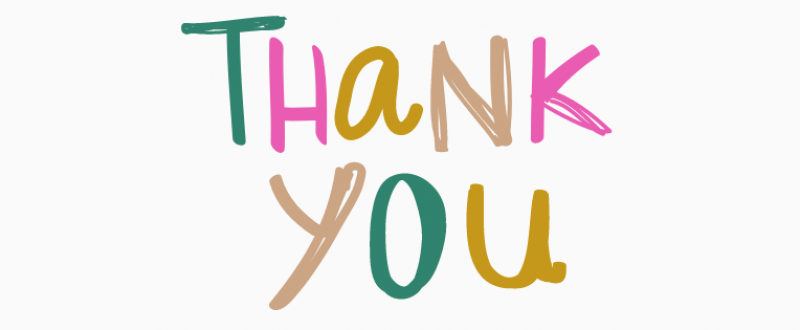 Every day, those working in public education shape futures by inspiring children and young people to reach their full potential.
ThankED gives you the chance to celebrate and thank public educators who make a difference every day, as well as those people who work in support of them.
To thank your teacher or OAC support staff, click this link and follow the instructions.