news
Science Week 2023
Posted on September 06, 2023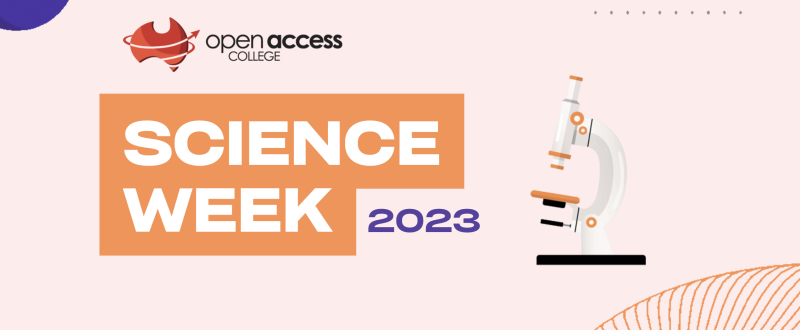 Science Week was a remarkable success this year, delighting both primary and secondary students at OAC Marden Campus with engaging practicals and activities, held in Week 4. On Wednesday, 16th August our primary school students delved into the world of chemical reactions, experimenting with colour changes. They also utilised Bunsen burners to create vibrant hues through electron interactions. They also became engineers for the day and constructed their very own roller coasters.

Then, on Friday 18th August , our senior school students visited the campus for a series of practical sessions. The day included a competition involving water rockets, with students working to launch theirs to the greatest heights. It's safe to say that while many rockets soared into the skies, many rockets were lost, but an enjoyable experience for all involved. Additionally, students explored the science behind why we can't consume saltwater and learned essential survival skills for desert environments. They even experimented with various methods of obtaining water in the desert.
In an imaginative twist, students designed and built greenhouses, which were then put to the test using chocolate as a means to determine the most efficient design for potential life on Mars. The day also involved coding exercises and built humidity probes using laptops and Arduino kits for a hands-on experience in electronics.

Both days were filled with excitement, and it was wonderful to witness the enthusiastic participation of all our students.

---
Remember, we have an exciting trip to the Space Centre scheduled for Thursday 21st September for all students in Years 7 - 12. Please ask you Science teacher for a copy of the forms if you would like to attend. Don't miss this incredible opportunity!