news
Teachers Unfiltered - Liam Sankey
Posted on October 31, 2022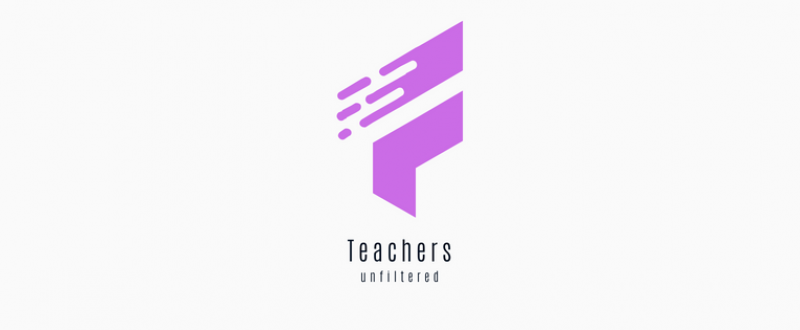 Welcome to our next edition of Teachers Unfiltered. Today we are talking to Liam Sankey. Watch the video below where OAC Psychologist Sasha Miles sits down with Liam to ask some of the most popular questions from students.
Table of Contents

00:00 - Introduction
00:17 - How long have you been at Open Access and what do you teach?
00:50 - Why are you a teacher and what keeps you teaching?
02:07 - What keeps you working at Open Access?
02:51 - What do you think when a student asks you a question via email? Do you get annoyed?
04:02 - What do you think when a student asks you the same question twice or takes a while to process things?
04:46 - What do you think when a student gets the answer wrong?
05:43 - How do you feel when a student tells you they are struggling with an assignment?
06:40 - Do you like it or prefer it when students unmute or use their camera?
07:27 - Does it annoy you when a student asks for an extension on a task?
08:26 - What do you think when a student misses a few classes?
09:25 - What do you do when you feel so anxious about what is in your email inbox that you find it hard to even look at your inbox?
10:38 - How do you approach building a working relationship with a student?
11:23 - What is your approach when students are unwilling to engage in class?
12:32 - What qualities do you like to see in your students?
13:04 - What piece of advice would you like to give to your students?
14:19 - What do you think is the most important ways of supporting your students?
14:58 - Is there anything else that you would like your students to know?