news
Wear it Purple Day
Posted on August 25, 2023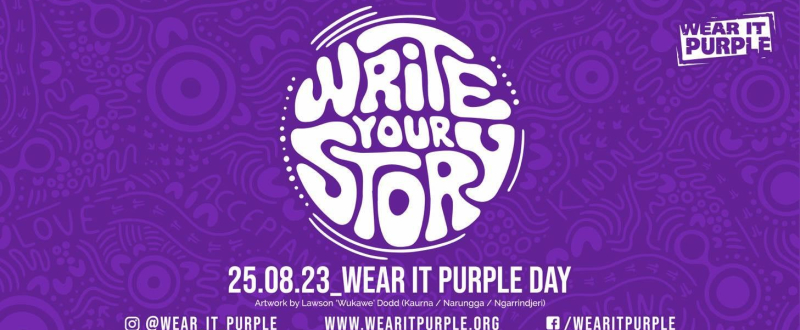 Happy Wear It Purple Day!
At Open Access College, we stand united in support of diversity, acceptance, and inclusivity. Our commitment to fostering an environment where every student and staff feel safe, supported, and celebrated for who they are remains unwavering.
Wearing purple today goes beyond just a colour; it's a powerful statement that echoes a call to embrace diversity and celebrate each unique individual in our vibrant community.
Watch this heartwarming video message from our dedicated staff and students, as they share their thoughts on the significance of this day.