news
Your questions answered: How has COVID-19 impacted SACE?
Posted on July 20, 2020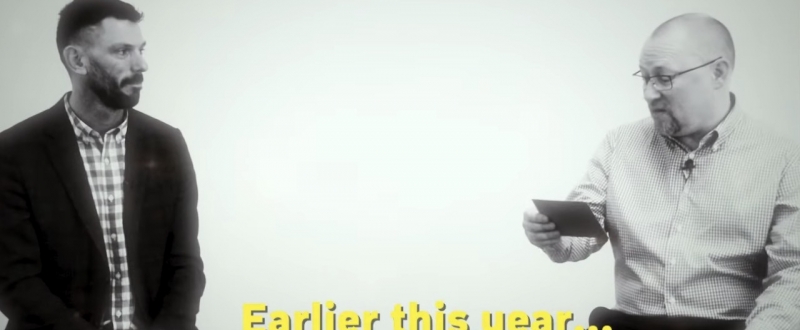 Professor Martin Westwell (Chief Executive SACE Board) and Stuart Mossman (Chief Executive Officer SATAC) have answered a number of questions regarding ATAR, end-of-year-exams, special provisions and VET in the video below.
Students are also encouraged to visit the SACE Website to stay up-to-date on how the SACE Board is supporting students, schools and teachers during the COVID-19 pandemic.