SOTA Event
Port Augusta School of the Air is turning 60!
Posted on April 23, 2018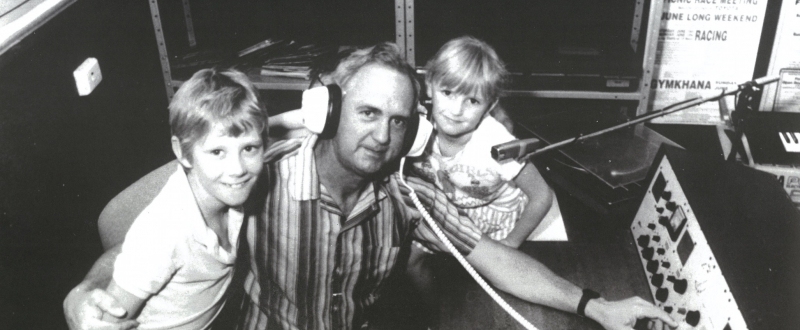 An afternoon tea to celebrate this momentous occasion will be held at the West Augusta Football Club on Wednesday the 16th of May.
There will be guest speakers, afternoon 'smoko', memorabilia and of course, old friends. Please take the time to join us and our SOTA families to mark the 60 years. RICE will also be in attendance, so the little ones can keep busy while the big ones mingle.
For any extra information, please contact Petie Rankin on (08) 8672 1906 or [email protected]