Student Portal
Prepare yourself for success
The Student Portal is the place to start when you enrol at Open Access College.
The portal will guide you through what happens after enrolment, and introduce you to important learning tools that we use at the College.
It also provides useful tips and articles to help you get the most out of your learning, including a look at maximising health and wellbeing, setting up your workspace, and improving your memory, just to name a few.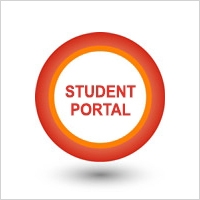 ---
Last updated: 05 February 2020