February / March Term 1 2020
Head of Campus Message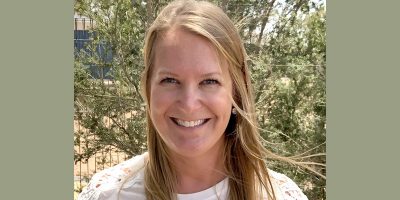 Welcome back to 2020!
Welcome back to returning families and a warm welcome to new families that will be joining the SOTA Community! We look forward to working and learning together throughout the year.

We would like to welcome the following new SOTA staff members:
Maninder Bath – Year 3 and 4 Class Teacher
Lea Curtis – Itinerant Teacher.
We would like to welcome back the following returning SOTA staff members:
Amanda Wardle – Reception Class Teacher and Reading Support Teacher
Tom Clayton – Year 1 and 2 Class Teacher
Joseph Tanti – Year 5/6 and 7 Class Teacher
Michael Kerin – Itinerant Teacher
Kristy Harding – Admin Services Officer
Jordan Noble-Bush – Learning Technology Support
Katie Crombach – Head of Campus
The SOTA teaching team is looking forward to another great year together. We encourage all families to regularly access SOTA Speak for upcoming events and dates and SOTA news.
Here is a reminder of the following Face to Face Events for the 2020 school year.
Induction Week – Term 1, Week 1
School Camp – Term 1, Week 8
School Experience Week – Term 2, Week 4
Mini Schools – Term 3, Week 6
Get Together – Term 4, Weekend of Week 8
---
Upcoming Events
Clean Up Australia Day


March 01, 2020

International Women's Day


March 08, 2020

Adelaide Cup Day public holiday


March 09, 2020

Close the Gap Day


March 19, 2020

National Day of Action Against Bullying and Violence


March 20, 2020

World Harmony Day


March 21, 2020

Earth Hour


March 28, 2020

Last day of Term 1


April 09, 2020

Good Friday public holiday


April 10, 2020
Induction Week 2020
We kicked off the 2020 school year with an excellent Induction Week. Students came into the SOTA Campus located in Port Augusta to participate in a variety of learning and extracurricular activities throughout the week.
Students completed a variety of initial assessment tasks involving reading, writing and maths. Class teachers and itinerant teachers gathered assessment data in order to inform instructional next steps. All students participated in Footsteps Dance routines that were facilitated throughout the day on Tuesday. R-5 students went to swimming lessons on Wednesday and Thursday and year 6 and 7 students participated in aquatics on Wednesday. We had a SOTA community dinner at the South Augusta Football Club on Tuesday evening for all families to come together and socialise. The supervisors and govies participated in a variety of induction activities throughout the week in order to set up their schoolrooms for success for the 2020 school year.
Overall, Induction was a successful but busy week! We always enjoy having our families and students join us at the Port Augusta Campus.
We are already looking forward to our next face to face event which is School Camp at Arbury Park in term 1, week 8!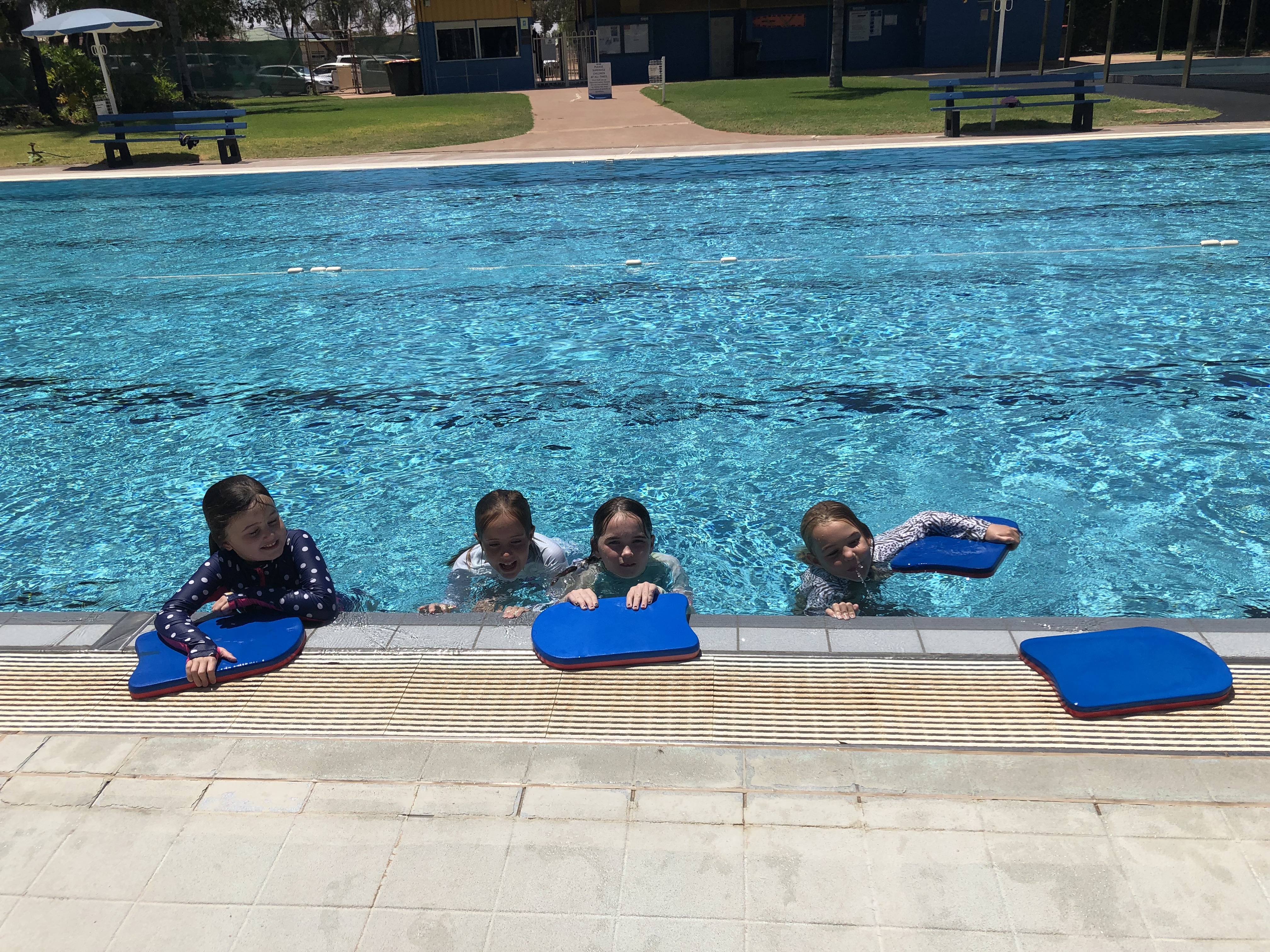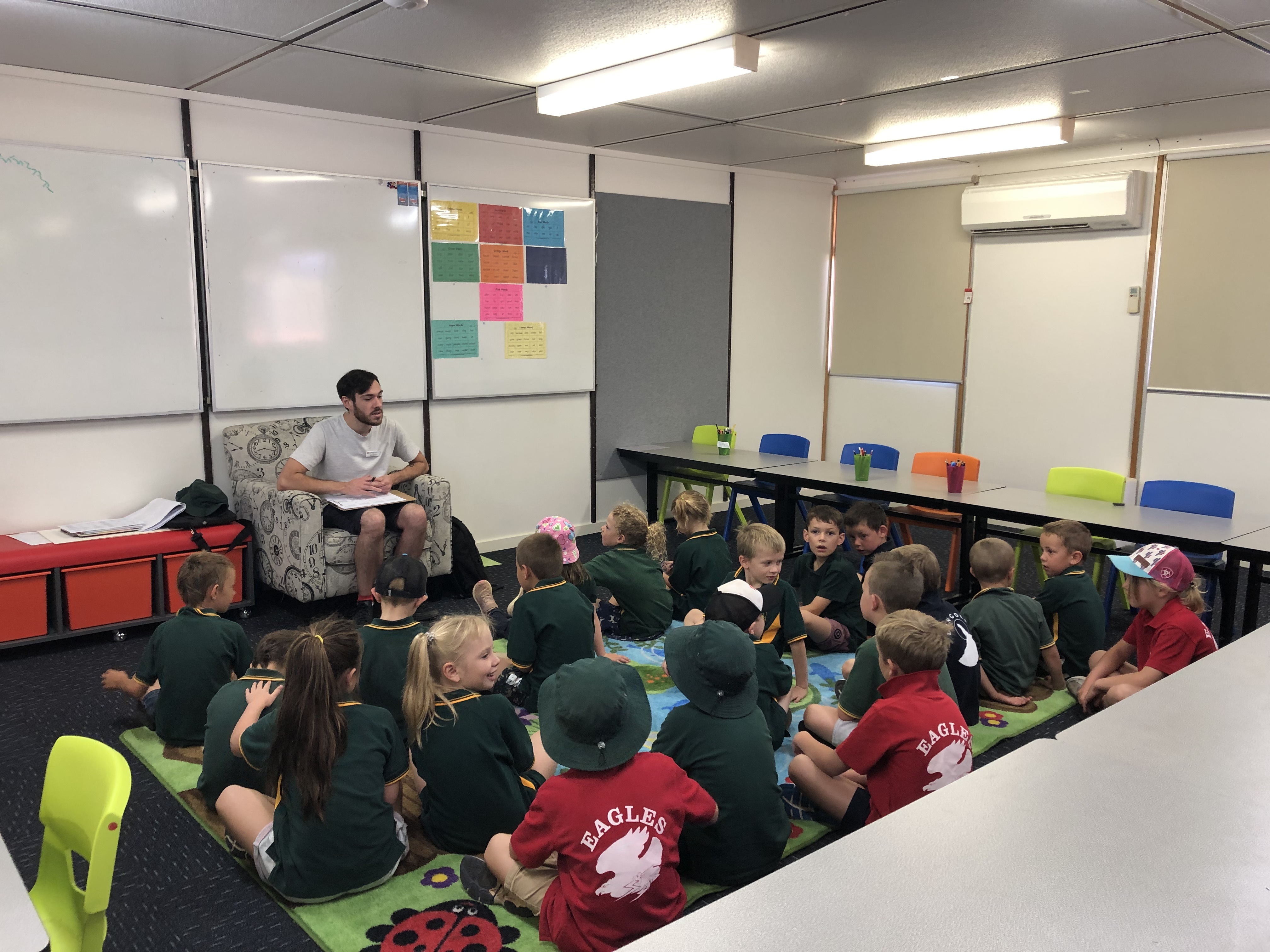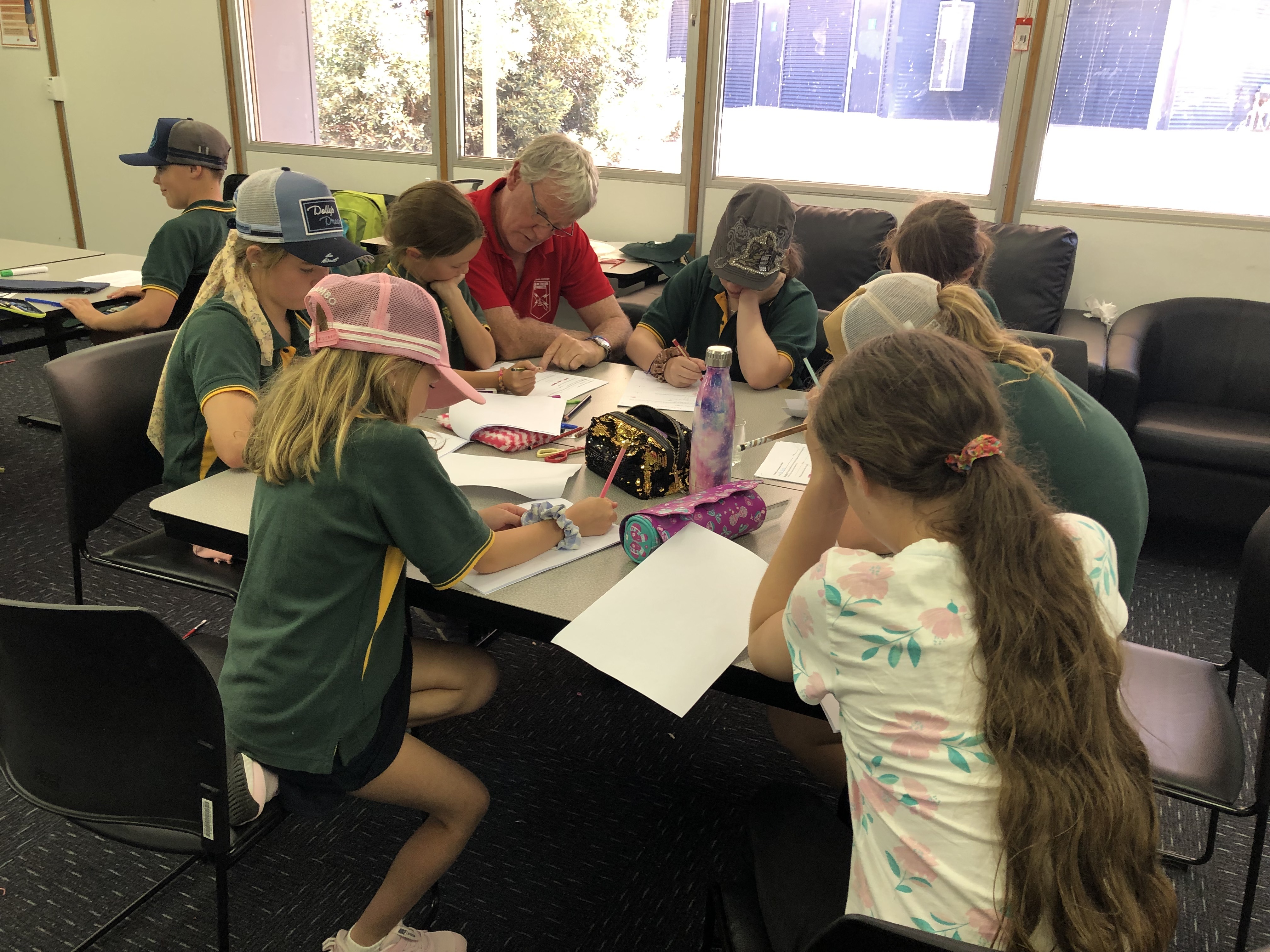 ---
SOTA Stars Term 1 2020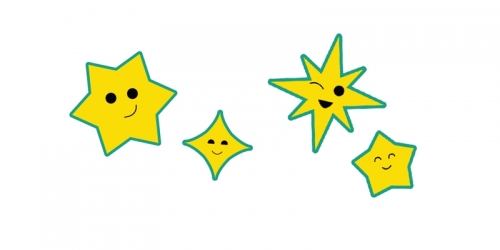 Congratulations to our following Stars for Term 1 Week 2. Please click on the link to view our star students Term 1 Week 2 Stars
---
February / March Term 1 2020