news
2024 SATAC Applications Open - Walkthrough Video
Posted on August 02, 2023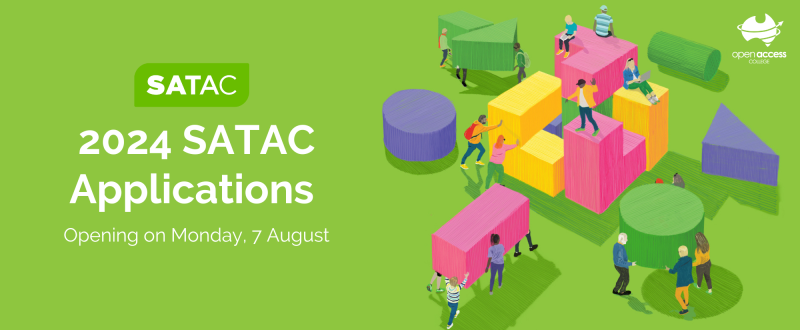 Ahead of 2024 SATAC applications opening on Monday, 7 August, a walkthrough video of the SATAC undergraduate application is now available here.
The video steps through a typical application using our new application portal, mySATAC. It is important to note that the application form and process may vary slightly from applicant to applicant depending on the courses being applied for and the qualifications being claimed. For those of you with an International Year 12 cohort, please also note that these applicants will continue to use the current application form for the 2024 admission cycle, with mySATAC planned to be rolled out for them at a later stage.

We hope you find this video useful, and if there is anything else we can assist with please contact Student Pathways Leader, Jess Vallelonga, at dl.0849.vet@schools.sa.edu.au.