event
Annual General Meeting 2021
Posted on February 24, 2021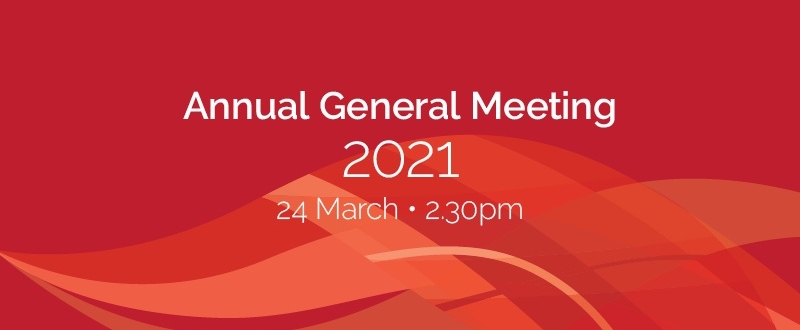 Open Access College Annual General Meeting: 24 March at 2.30pm.
Boardroom South, Marden Campus (also via Webex)

Please RSVP by 17 March using the form below.
Agenda
• 2.30pm: AGM
- Minutes of 2020 AGM
- Principal's Report
- Chairperson's Report
- Finance Report
- Elections - Due to the number of nominations received, a ballot will be held at this meeting.
• 3.15pm: First meeting of the newly elected Council
Annual General Meeting RSVP