event
Awards Ceremony - Save the Date
Posted on August 04, 2019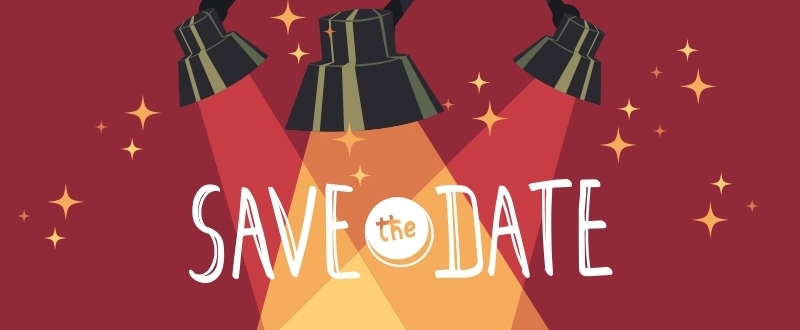 Open Access College 2019 Awards Ceremony
Put this date in your calendar! Thursday 5 December 2019
The OAC Awards Ceremony celebrates the exceptional achievements of our 7-12 and VET students. We also farewell our graduating year 12s. It is the biggest event of the year, and we hope you will join us!
When & Where
Thursday 5 December, 2019 at 12:30pm
Norwood Concert Hall, 175 the Parade, Norwood
Talented performers wanted!
Every year, talented students perform at the Ceremony. If you have a special skill – musical, dance, drama, etc then get in touch! Please email [email protected]
We hope to see you there!