event
Save the date! Virtual Awards Ceremony 2021
Posted on August 31, 2021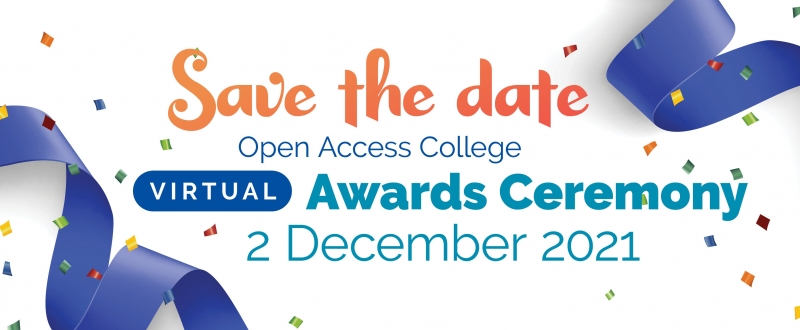 Save the Date! OAC Virtual Awards Ceremony: 2 December 2021
Open Access College will be holding a Virtual Awards Ceremony this year, to be published on our website on 2 December 2021. Please join us online to celebrate the achievements of our year 7 – 12 students!

Seeking Student Performers

We are seeking students who are keen performers to come along to the college and record a piece for our 2021 video.

Singers, dancers, musicians, actors... all welcome to express your interest in contributing. Talk to your teacher, Student Wellbeing Leader or email [email protected] if you are interested in taking part.
Here's Esther performing Rolling in the Deep last year:
Awards Ceremony Artwork
Every year our Awards Ceremony design features an artwork created by an Open Access College student - if you would like to submit an artwork for consideration, please email [email protected] Some artworks that have been selected in the past are shown below.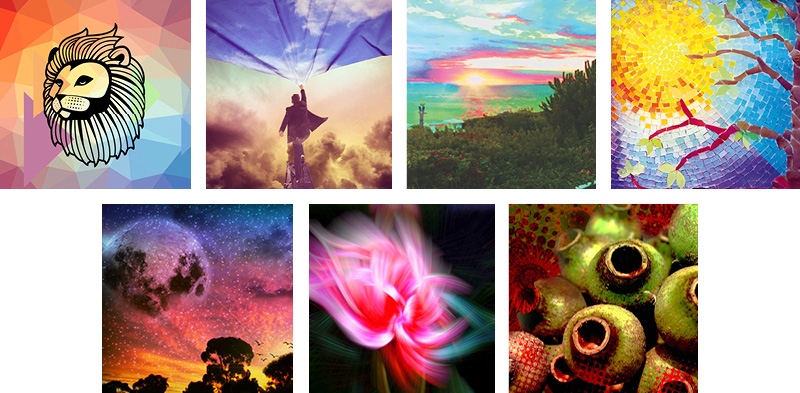 Supporting Partners
The prizes for our highest achieving students are generously donated each year. If you would like to contribute to student prizes with a product or monetary donation, on behalf of a business or as an individual, we would love to hear from you.
Please contact [email protected] for more information.