news
Book Week 2022
Posted on September 30, 2022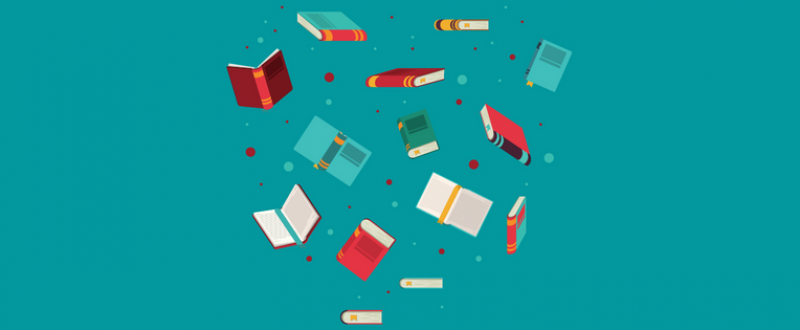 During week 5, Primary students and staff celebrated Book Week 'Dreaming with Eyes Open'. We had many students getting into the spirit of reading by dressing up at home, entering our book week artistic competitions and of course… Reading lots of the award-winning book week books. We also had an enthusiastic group of students attend our Come-in event.
We were visited by Perform Musicals who took us on a Story Quest to find Happily Ever After. We had a total of 59 costumes to judge and a whole selection of staff who also got into the Book Week spirit. We even had Charlie the Story Dog join in on the fun!
We thank everyone who made this an enjoyable event, and we look forward to next year's book week shenanigans. I wonder who you will dream to be next year?