news
Bookweek 2020 Wrap Up
Posted on November 06, 2020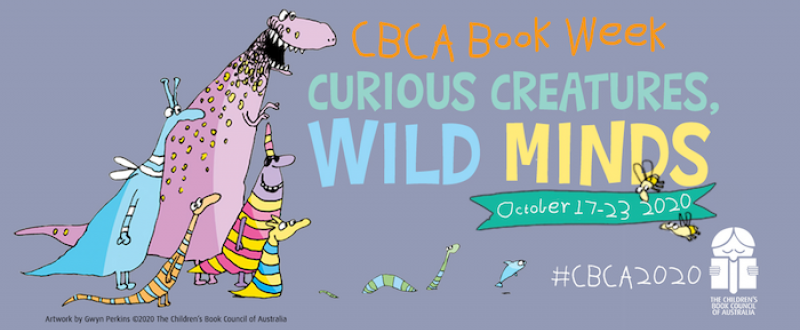 This year book week was celebrated a little later than usual. Usually held in the middle of Term 3, book week made its appearance in week 2 of term 4!!! Although the library felt they had been deprived of the usual antics and fun created around this time, we all felt the love when we saw the effort our students had put in to make it a memorable one J
This year we had a great theme to work with…
'Curious Creatures and Wild Minds'

Our students were able to enter 5 separate competitions that showed off their Curiosity and wild imaginations.
•Illustrators Award
•Curious Creature Award
•Best Dressed (Book Character OR Curious Creature)
•Digital Award (Book Animation, Review, Rap or Trailer)
•Favourite Book Award
A big THANK YOU goes out to all our students/ parents and teachers for making this week GREAT.
Library Team
Check out some of the fun below!