news
Calling All Aspiring Performers!
Posted on August 20, 2018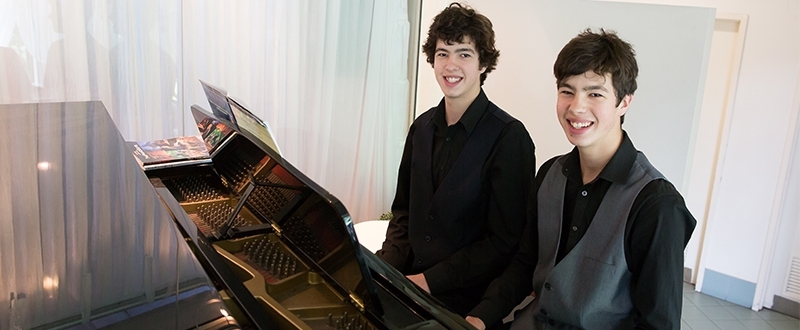 If you are a current OAC student and you are interested in performing at the Awards Ceremony, please contact the Awards Committee at [email protected]
Past performers have included both groups and individuals with bands, instrumental, vocal, dance and acrobatic performances. So if you have a special talent that you would like to share with the community, please let us know!