news
Come in Day with Circo Bats
Posted on July 23, 2019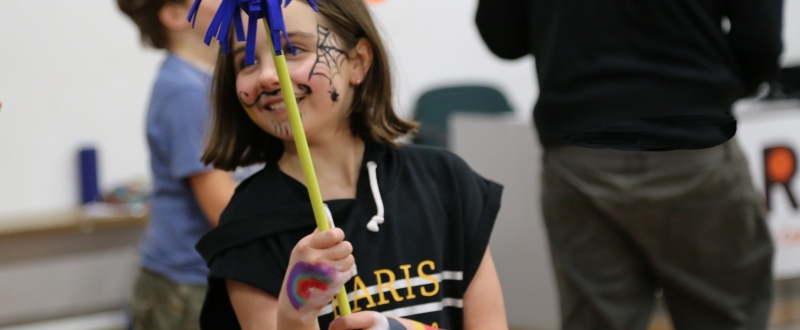 On Friday 31st May students in Reception to Years 6 and Alternative Programs attended a Come in Day at the Mars Gym.
We had a fantastic time learning a range of circus skills with the help of 3 trained instructors from Circo Bats.
We watched an amazing hula-hoop demonstration and then had a go at various activities. Students were spinning plates, throwing hoops and rings and juggling. Some students already had some very impressive circus skills, and others developed some new moves on the day. Students worked together well, taking turns and making sure everyone was safe and happy. The instructors made sure the activities were well explained and demonstrated, with different levels of difficulty for students to choose from.
Heather and Candice facilitated parent session where we welcomed some new families and discussed upcoming events.
Students who weren't able to come on the day joined a Webex session where they were able to see the hula-hoop demonstration and complete some online activities and discussion about the circus.
Thank you to all involved in the fun day!
Casey Hall