news
COVID 19 updates and arrangements for the start of the school year
Posted on January 18, 2022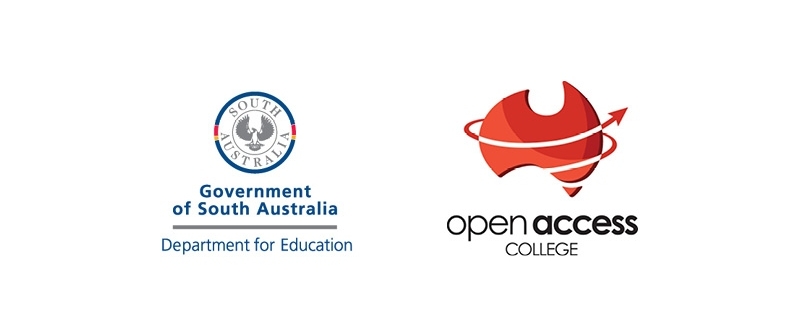 The start of the 2022 school year has been adjusted to help minimise the peak of COVID-19 cases in South Australia.
As per media reports there will be a staged return to school over the first two weeks of term 1. For Open Access College (both Marden and SOTA) this means business as usual with all online classes commencing in week 2 (7th February).
However, DfE has directed that our planned face to face induction programs at both campuses be cancelled. At SOTA an alternative online induction program will be implemented and details of this will be forwarded to families by the Head of Campus in due course. At Marden a range of induction sessions will be scheduled for new students to OAC. Details regarding times for these sessions and how to access them will be sent to new students by the 28th January.
Further, to minimise the spread of COVID-19, we will be implementing the following measures as advised by DfE and SA Health;
No F2F events or visits will occur until further notice.
Masks are required to be worn by all adults when on onsite and indoors. Students in year 7-12 must also wear masks when visiting either site and when indoors. We will make masks available at reception for all parents and students.
Physical distancing where possible
Enrolment appointments may continue F2F but wearing of masks will be required. Alternatively online enrolments appointments can be arranged.
Additional daily site cleaning will continue.
We appreciate you might have questions about these changes and I will provide further updates as they become available.
We will do our best to ensure a smooth start to learning for all of our students.
Julie Taylor
Principal