event
Daymap unavailable 8-9 July
Posted on July 02, 2020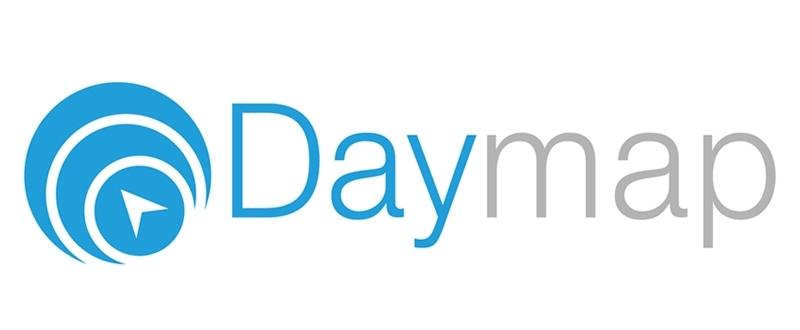 Daymap will be unavailable from July 8th 9am to July 9th 3pm for maintenance. This period covers Wednesday and Thursday of week 1 of the school holidays.
If there are any requirements for using Daymap during mentioned times please contact learning technology at learning.technology@openaccess.edu.au so they are able to arrange an alternative.
The maintenance will cover migration, cleaning up data and an update.
After the update there may be new features, if you require assistance using the new features please contact learning technology.