news
End of year SACE Results
Posted on October 15, 2018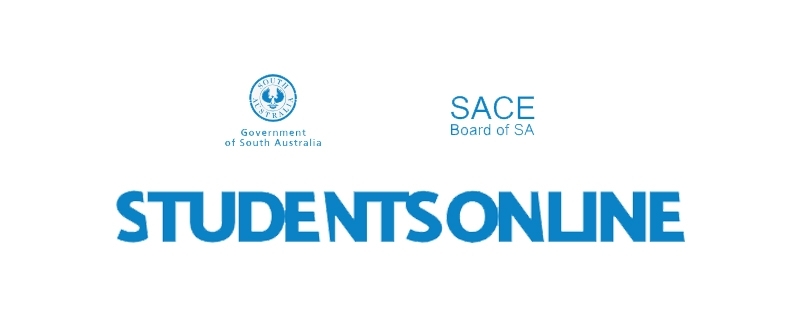 The target date for the 2018 SACE results release is Tuesday 18 December.
Students will be able to view their SACE results and SATAC Tertiary Entrance Statement (if eligible) in Students Online.
We expect that students will receive official documentation from this date in accordance with local, national and international postal delivery schedules.
You will be able to access end-of-year results if you have completed any of the following in 2018:
SACE subjects
Recognised courses, such as vocational education and training (VET).
Before the day comes around, take a second to log in and check your personal details. If any of these are incorrect, let your Student Wellbeing Leader know. If you can't log in or have forgotten your PIN, make sure you reset your PIN.
Log in to Students Online here: https://apps.sace.sa.edu.au/students-online/login.do
You can access help by contacting;
Student's Online support
+61 8 8115 4712
SACE.StudentsOnlineSupport@sa.gov.au