news
Filip's Story
Posted on July 21, 2020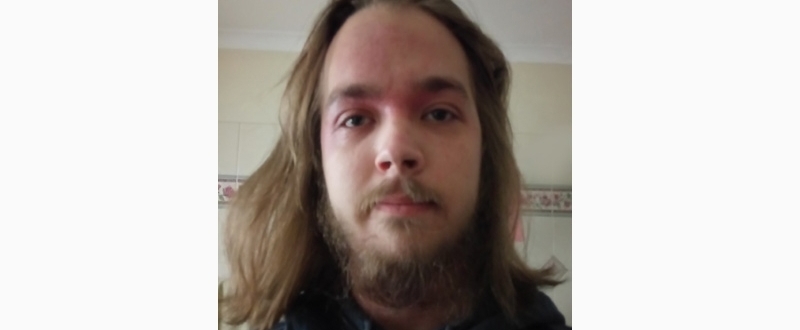 Thank you to Filip, for sharing your story with us.
Hi my Name is Filip, I joined OAC midway through year 8, as I have always experienced to this day a great deal of difficulty with absorbing information and understanding and functioning in a classroom environment.
It has made learning in some but not all context or subjects, difficult and frustrating and other times impossible. Considering these issues OAC is much like TAFE and more directed towards a pragmatic and technically up to date approach.
The focus shifted from my incapacity in handwriting to my growing speed in typing, I went from attempting to learn two languages at once to finally beginning to gain a better grip on the core subjects at school.
Thanks to the efforts of the teachers and counselors at OAC this allowed me a first taste of success. Those who I have to thank for this know who they are, but I can say with certainty OAC allowed me to do things I could not have done otherwise.
Currently I am working toward a Diploma in Information Technology through Tafe SA. I have achieved my year 12 SACE and Cert II and III and am proud of my achievements. In my free time I like to research and build and repair computers for friends and family.