news
Free Meningococcal B Immunisation
Posted on February 27, 2019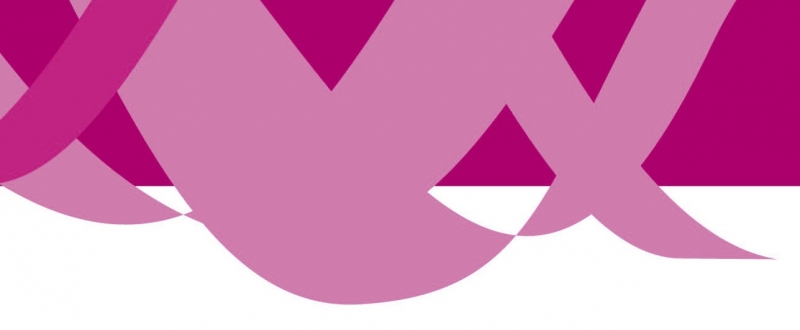 Free Meningococcal vaccinations are now available to children and students.
To receive the free vaccine, children and students must be SA residents and have a Medicare card.
Meningococcal disease is a serious infection caused by meningococcal bacteria. It can affect all age groups but it most common in children under age 5 and in young people aged 15 to 20.
To find out more information read the factsheets available in the Documents & Downloads area of this page.
Contact SA Health for further information.