news
How Behavioral Parent Training Can Transform Your Home Life
Posted on August 05, 2019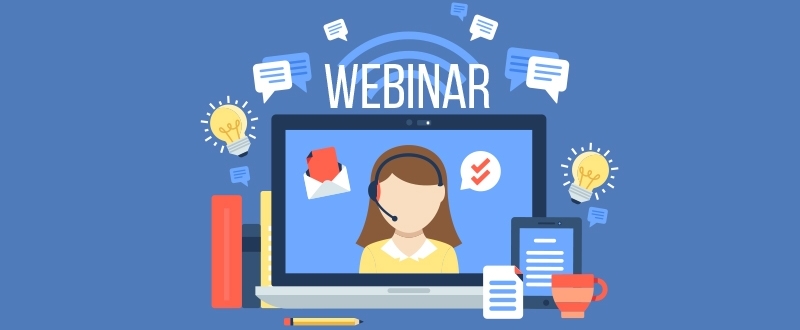 Carla Counts Allan, Ph.D. and ADDitude present this free webinar:
The Best Kind of Discipline: How Behavioural Parent Training Can Transform Your Home Life
The live webinar has now passed, but you can still access the replay link to watch the webinar at your convenience.

You are at your wit's end — exhausted by your child's disruptive and inappropriate and wholly frustrating daily behaviors. Tried-and-true parenting advice doesn't work, and neither do strangers' disapproving looks. What actually works for families living with ADHD-related challenges? Behavioral parent training (BPT), a well-studied and well-established first-line treatment plan for children with ADHD with results to match its expert pedigree.
Behaviour therapy operates on a simple set of rules: Parents and other adults in a child's life set clear behavior expectations. They praise and reward their child's positive behavior — and discourage negative behavior through fair, immediate, and consistent consequences. In return, they get long-term improvements in their child's behavior, communication, and problem-solving skills.
Read more about the webinar, and register on ADDitudemag.com