news
International Collaborative Lessons Between Australian LPP Schools and a Japanese Primary School
Posted on December 08, 2020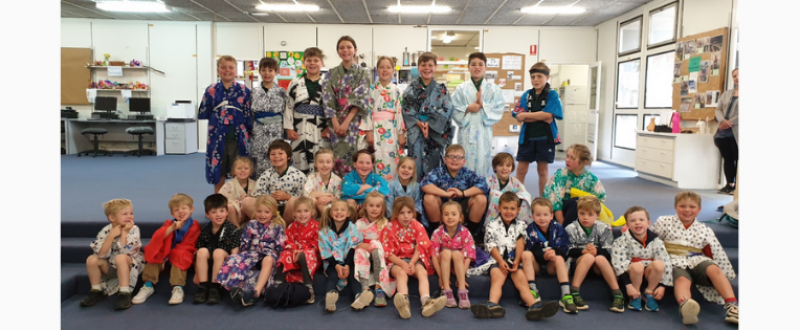 In Week 3, Term 4, 2020, Gumeracha PS and Brinkworth PS had collaborative online lessons with Ina-Minami PS in Japan. The students explained about their schools and did their self-introductions, and then asked questions and answers to each other. The Gumeracha Year 4/5 class and Brinkworth PS had a talk about COVID-19 with the Japanese students.
The reception-Year 1 class and the Year 1-3 classes of Gumeracha PS sang a song of 'Head, shoulders and knees and toes' in Japanese, and all students of Brinkworth PS performed a dance to the Japanese students. At the end of each session, they enjoyed a game together. It was great to see a lot of smiles and friendly communication exchanged among the students and teachers through the lessons.
Emiko Kobashi
Teacher
Feedback From Teachers
"Thank you for today! What a glorious lesson it was!" [Brinkworth PS principal, Kel]
"Thank you for all of your very impressive efforts to bilingually coordinate two classes across two continents! It is such a great experience for our students." [Year 6/7 class teacher, Robyn, of Gumeracha PS]
"It went so well. Thank you for organising this get together." [R/1 class teacher, Katie, of Gumeracha PS]
"Thanks so much for organising today. The kids loved it." [Year 1-3 class teacher, Kirstie, of Gumeracha PS]
"Our Year 6 students had a wonderful time and they said 'It was much fun!' They could feel confident through the experience that they could make themselves understood by using the phrases they have learnt. This is a precious experience for myself as well. Thank you." [Ms Miyaoka, Ina-Minami PS in Japan]
Take a look below to see some highlights from the day.
Photos of the lesson between Gumeracha PS and Ina-Minami PS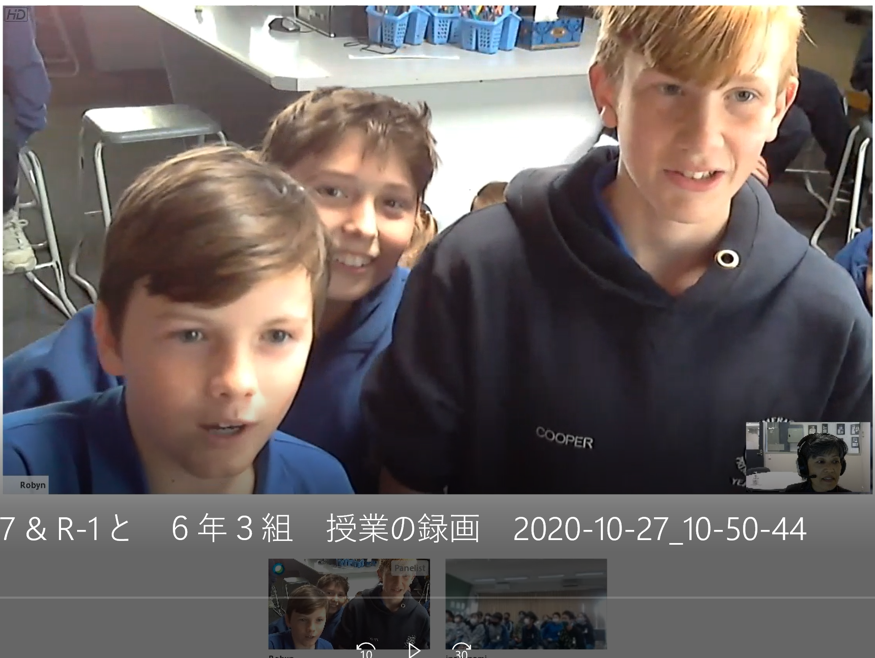 Photos from Brinkworth PS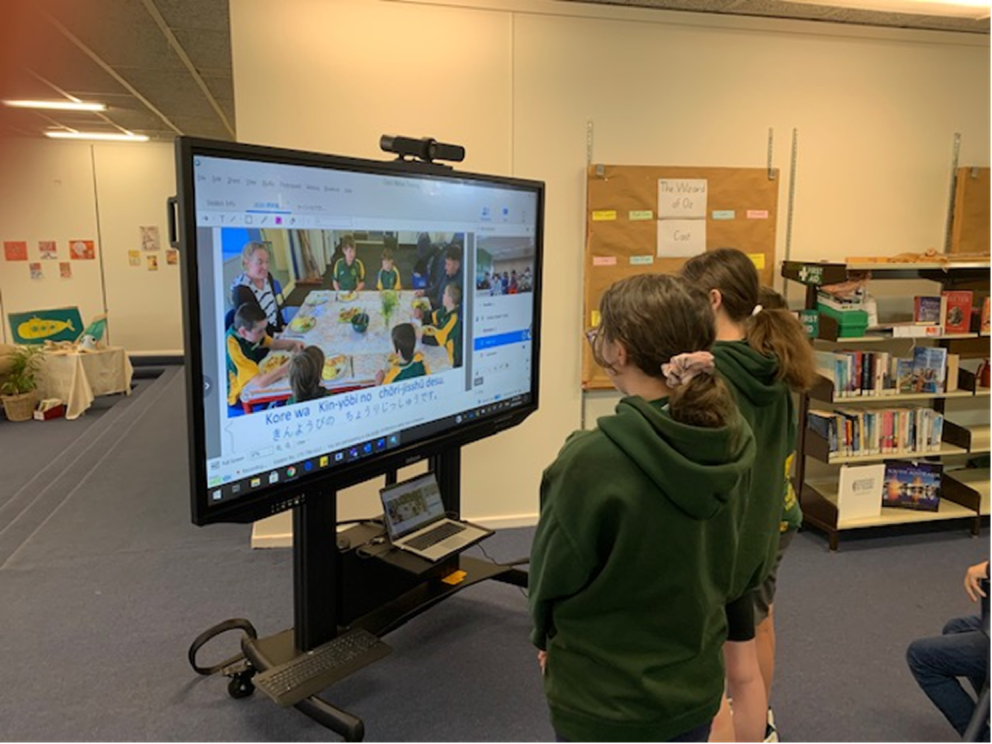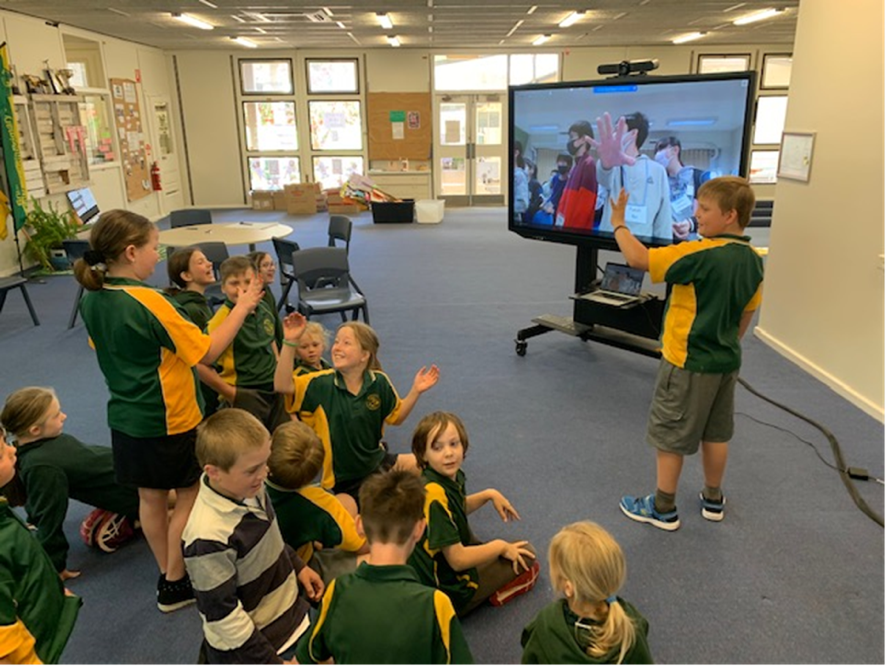 Brinkworth Primary School Cultural Activities Day on the school visit in Term 3
These traditional costumes (called YUKATA) were donated to OAC two years ago by the Japanese primary school which had the collaborative lessons this time.