news
Knitting (& Crochet) Circle!
Posted on October 06, 2021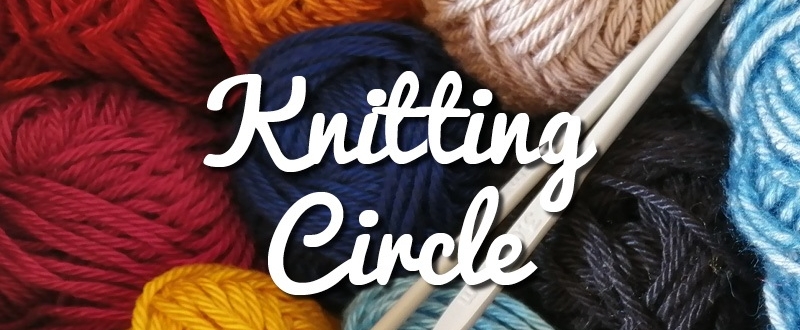 The Knitting Circle, held twice a term for students in years 8 to 12, is a social group for students who are interested in learning how to knit or crochet, and participating in other creative endeavours.
Teachers and students will have the opportunity to learn and help each other along the way.
Beginning in Term 4, held both onsite at Open Access College and online via WebEx, we will start with a scarf and see where we go!
You can join the group at any time and if you find you don't love knitting, you can also leave at any time.
Contact the Youth Worker at: Amanda.veal897@schools.sa.edu.au if you would like to have a laugh, have a chat and possibly learn a new skill

The next meetup in Term 4 is:

Week 8 Thursday 2nd December 2pm
Click on image to view larger