event
Languages and Library Come in Day
Posted on August 22, 2019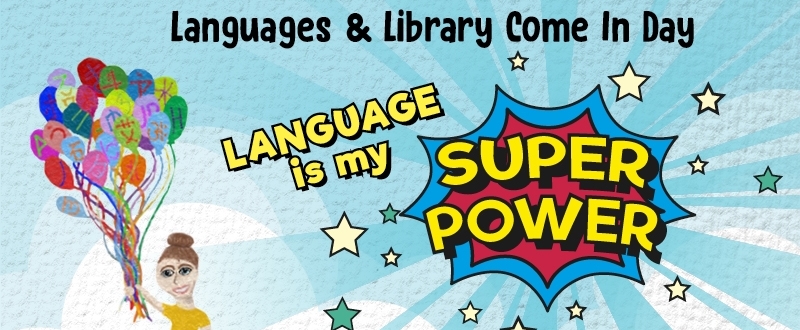 Join us on 5 September for:
Languages and Library Come in Day: Language is my Super Power!
Interactive program focussing on Literacy through English and other Languages
Languages and Book Week workshops to choose from
Morning tea included

Program
All details of the event will be emailed to families including consent forms. Please return consent forms to your class teacher by 30 August.

Further Information
Refer to email or talk to your class teacher.
We hope to see you there!