news
Last chance to register for Wellbeing Week
Posted on September 23, 2022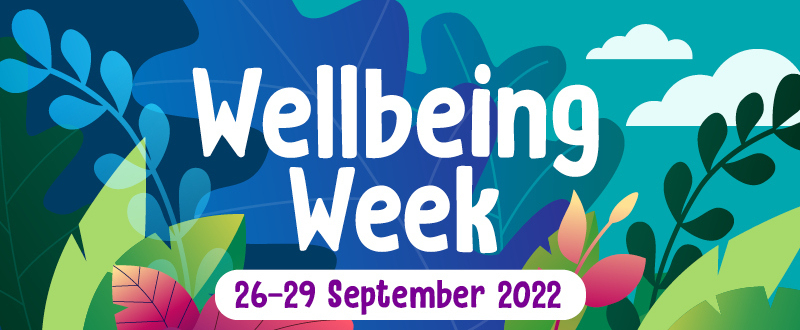 Wellbeing Week is almost upon us and there is a sense of excitement around the Marden Campus.
We have many inclusive activities planned that show you how to introduce more wellbeing into your life. We welcome you to join us and mix with fellow students, teachers, Student Wellbeing Leaders and OAC staff.
Registrations Close at 12:00pm September 23
The bookings for Wellbeing Week is closing at 12pm today (23 September). So if you are keen to participate but have not yet registered, you still have a little time.
To register click this link and follow the instructions on the next page.