news
Library News November
Posted on November 09, 2018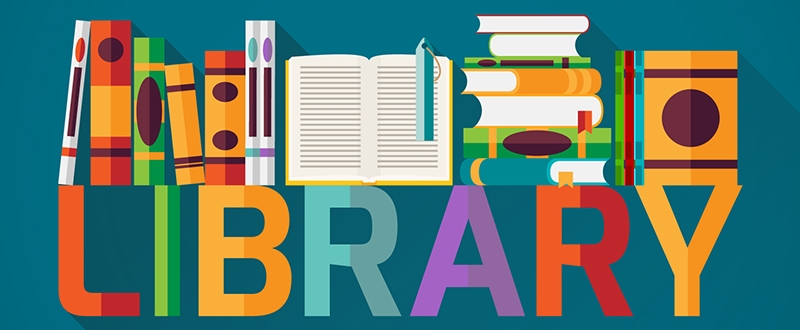 All the best to our students as they are completing their work for the term. The library team is also gearing up for the end of year. We are looking forward to getting all your resources back as you finish your lessons/exams!
Letters will be sent to everyone who still has resources out with a list of the items. Please return them as soon as you can or before 14 December.
Premier's Reading Challenge 2018
Congratulations to the students who completed the Premier's Reading Challenge in 2018.
When the certificates and medals are received we will be acknowledging the recipients at various events and sending them out to students.

Displays in the Library and other activities
At the entrance to the library students are encouraged to choose some Summer Reading. We also have some books arranged as poems or sentences using titles on the book spines.
For Remembrance Day on Sunday 11th November we have a display of posters, information and poppies.
You can see some of the photos of the various displays below, or by following us on Twitter @mardenlibrary.

Visit or Contact us - We're here to help!
We are looking forward to catching up with you during the term, as you come to re-enrol, at workshops and at end of year events.
If you are visiting OAC and the library during the term you will see a few changes happening – especially at the entrance to the library!
If you have any queries, our phone number is (08) 8309 3620 or (08) 8366 2822 or use the free call 1800 882 328 number and ask for the library. You can also email us at library@openaccess.edu.au
All the best for the holidays.
Sue Johnston, Library Manager