news
Long Tan Youth Leadership and Teamwork Awards 2020
Posted on July 21, 2020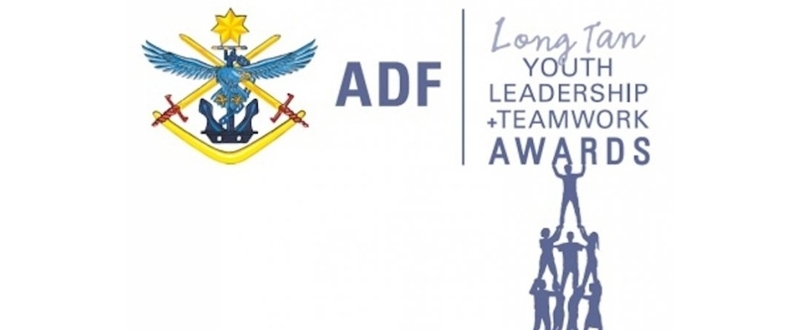 Nominate by Monday 10 August
The ADF Long Tan Youth Leadership and Teamwork Awards recognise students in years 10 and 12 who demonstrate leadership and teamwork within both the school and the broader community. Recipients of these awards display strong values, such as doing one's best, respect for others and "mateship".
Download Selection Criteria from the Documents & Downloads section of this page.
Detailed information about these awards including selection criteria, prizes and honour roll can be found on the ADF Long Tan Awards website.
How to Nominate
To nominate a year 10 and/or year 12 Open Access College student for the Long Tan Youth Leadership award:
Submit a two page document providing examples of the student's behaviour and attributes that align with the criteria. Not all criteria must be demonstrated, however the award recipient must have demonstrated behaviours and attributes to a greater level than their peers.
Submit to Robyn Hondow at Robyn.hondow@openaccess.edu.au by Monday 10 August 2020
Self-nomination by Open Access College students is permitted.
Year 10 and Year 12 recipients of this award are presented with their certificate and prize at the 2020 OAC Awards Ceremony in December.