news
Marden Education Centre Library News
Posted on March 28, 2018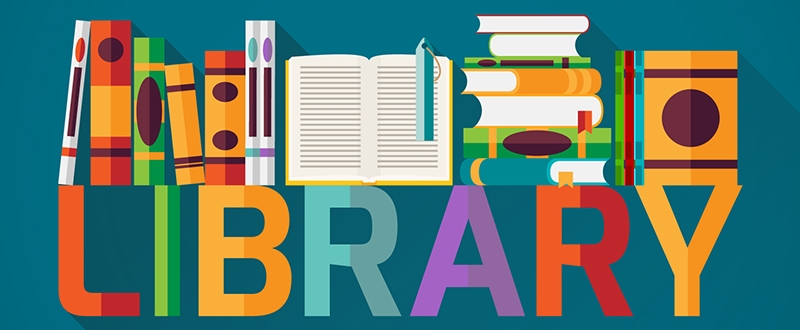 Using the Library Resources
A team of Library staff are available to assist students and parent/supervisors. We have an extensive range of resources you can access either via the library system on the OAC website or we can send them out to you. We have resources to assist students with their study, assignments and also recreation. Library staff will also be joining in classes on WebEx to share ideas and information about (print and online) resources etc available from the library

Premier's Reading Challenge
Students at all year levels can also join in the Premiers Reading Challenge (PRC). To complete the Challenge students need to read 12 books and fill out the titles on the form. Forms have been sent out and extra copies of the form are available from the Library page on the OAC website.
Extra challenges that occur during the year as part of the main PRC will be advertised to students.
Certificates and medals will be sent to students when they are delivered to the library in term 4.

Flipster online magazines.
We have some magazines available online via Flipster. To access the magazines go to the Library Link on the OAC website http://www.openaccess.edu.au/a... and Click on the Ebsco databases link. You will need to use the user name marden and the password is library. Scroll down and click on Flipster and check out the magazines available. You can download the Flipster App to read the magazines on your devices too.

Displays and other activities happening in the library.
During Term 1 we have organised a range of displays to promote various events, eg, Harmony Day, Chinese New Year, The National Day of Action Against Bullying and Violence and Hinamatsuri (a Japanese celebration). Other displays have promoted aspects of the library collection, eg, series books and new titles. Jigsaws, find-a-word sheets and other games are available to be used in the library if you are visiting Marden or we can send them out to you.
If you have any queries or would like resources sent out, please contact the Library. Our phone numbers are (08) 8309 3620 (08) 8309 3640 or use the 1800 882 328 number and ask for the library. If you are able to make it in to Marden, please visit us in the library and meet the staff and check out the resources. You can also email us at library@openaccess.edu.au

Sue Johnston
Library Manager