news
Marden Education Centre Library News
Posted on June 07, 2018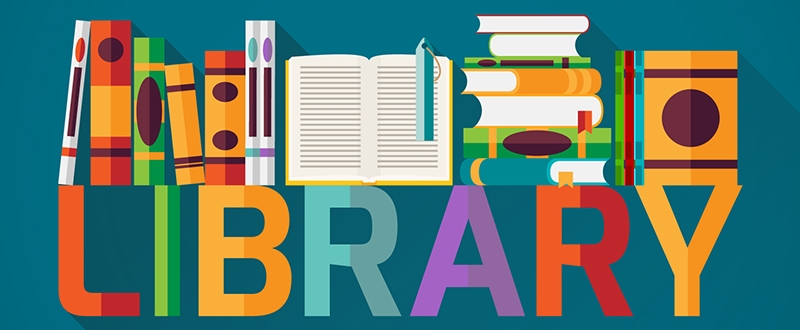 National Simultaneous Story time 2018
Over 100 students (and other family members) and staff took part in National Simultaneous Story time on Wednesday 23 May. We were part of the 1,062,230 people all over Australia reading the same book at the same time.
NSS2018's book was Hickory Dickory Dash written by Tony Wilson and illustrated by Laura Wood. As well as listening to the story students participated in a variety of activities about the story. The activities were also sent to the teachers to use in classes.

NSS Competition
Students have until 15 June to take part in the competition. They can:
Design a mouse house on paper or create one from rubbish of other things you can find
Write another verse for the Hickory Dickory Dock rhyme.
Entries need to be sent to library@openaccess.edu.au
Library Displays and other activities
There have been a number of displays organised this term to commemorate various events such as IDAHOT Day, History Month, The Biggest Morning Tea and National Reconciliation Week (see pictures below). The library staff also set up a Staff Picks section and chose four of their favourite books. Many of the books have been borrowed and we hope they become favourite stories for others too!
Premier's Reading Challenge
Students at all year levels can also join in the Premiers Reading Challenge. You will need to read 12 books and fill out the titles on the form to complete the Challenge. Certificates and medals will be sent to students in term 4. If students have participated at other schools or had a break of time in between the Challenge they will still continue to progress through the levels – the system keeps track of it all!
The PRC forms are available at https://www.openaccess.edu.au/about-oac/library Scroll down towards the bottom of the page for extra PRC information as well as the forms.
Please return your completed PRC forms to the library – either by post or by email to library@openaccess.edu.au and keep on reading!
Library Services and new look webpage
The library page on the OAC website in undergoing a revamp. We now have icons to for the links to the online resources we have available. If you need any assistance to use the various resources please let us know. The Library staff are available to support students and parent/supervisors to use the resources and also assist with options for recreational reading and other activities.
If you are able to make it in to Marden, please visit us in the library and meet the staff and check out the resources. It is always great to catch up with students and their families when you can come in eg to meet with teachers, do a test or prac or for a Come In event.
If you would like to organise resources or become involved in one of the library events, please contact us. Our phone numbers are (08) 8309 3620 or (08) 8366 2822 or use the 1800 882 328 number and ask for the library. You can also email library@openaccess.edu.au and follow us on Twitter @mardenlibrary
Sue Johnston
Library Manager