news
Materials and Services $100 State Government Discount
Posted on June 10, 2022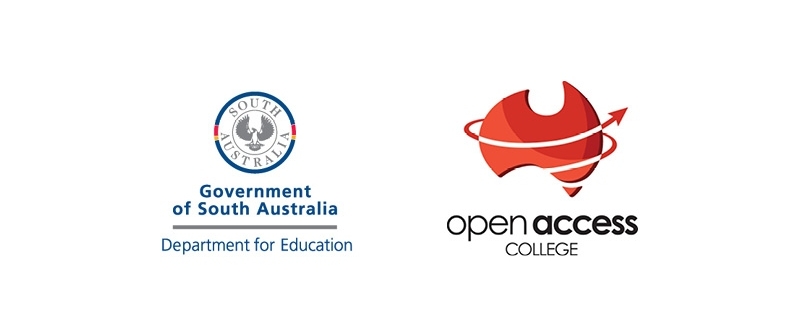 Dear parents, caregivers and independent students,
You may be aware of a recently announced state government initiative to provide a $100 discount from your 2022 Materials and Services charges.
For more information about this discount, please refer to the email sent to families on Friday 10 June. You can view a copy of the letter from the Premier and Minister in the Documents & Downloads section of this page.