news
Mickster the Trickster and his box full of tricks
Posted on March 28, 2018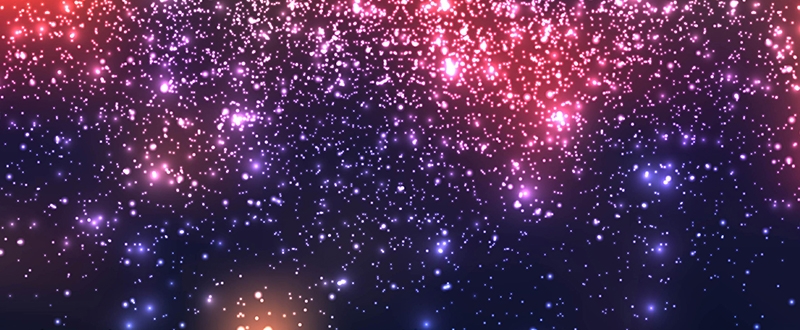 By Noah
On Friday the 9th March, OAC had a Come In Day. There was a touch of magic in the air as everyone arrived, the students could at last meet their fellow classmates and teachers. Once the morning tea was eaten with new friends and cheerful teachers the room settled in anticipation to see the one and only Mickster the Trickster.
He started the show with some classic James Bond music that got the audience's attention. Mickster started with some simple yet amazing magic tricks that left the crowd in wonder. It was not long before Mickster was calling up some young magicians to perform some magic that left the crowd in a state of wonder and laughter.
Mickster wove his magic with the adults as he performed a magic trick with one of the teachers, our very own Neil Pilgrim was placed in the spotlight. Much to Neil's horror after specifically sitting at the back of the room to avoid attention, one of his incredible students spotted him from across the room and volunteered him for the last magic trick. The students who were unable to attend used the magic of technology to live stream the magic show.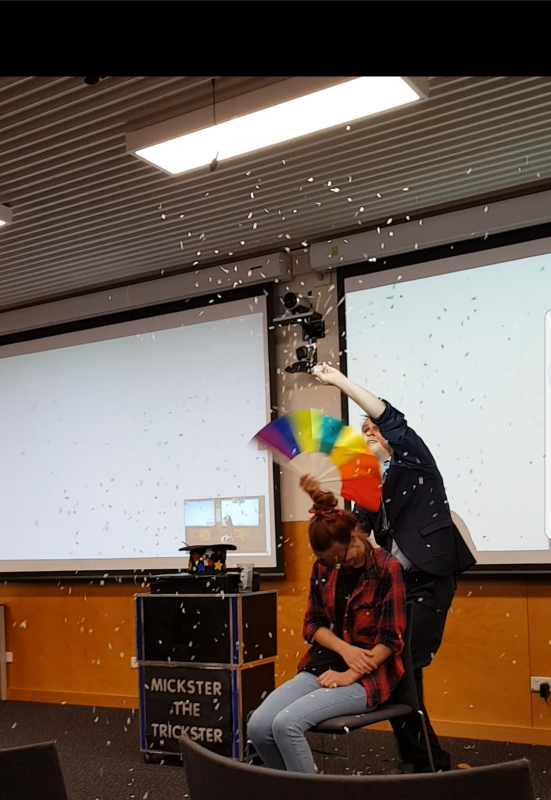 Click on image to view larger