news
Middle Years Trip to Canberra in 2020
Posted on February 20, 2020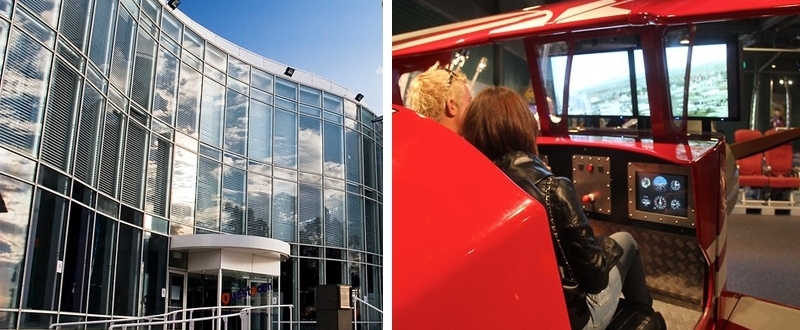 An excursion to Canberra is being considered for years 7–9. We need enough interest from families to be able to book the trip, so if you think you'd come along, please register your interest in the form at the bottom of this page by March 13th 2020.
Proposed details of trip
Trip to Canberra, with a History and Science focus. Visit places like National Dinosaur museum, Questacon, Australian War Museum, Geoscience Australia and more.
2 nights – Tues 30th June - Thursday 2nd July
Flights, accommodation and most food included in the price. Approx price per student will be $1000
[Images via Flickr courtesy Ruth Ellison/Beau Giles]

Register your interest - Canberra Trip