news
Monash University study addresses issues of anxiety, depression and sleep problems
Posted on February 28, 2019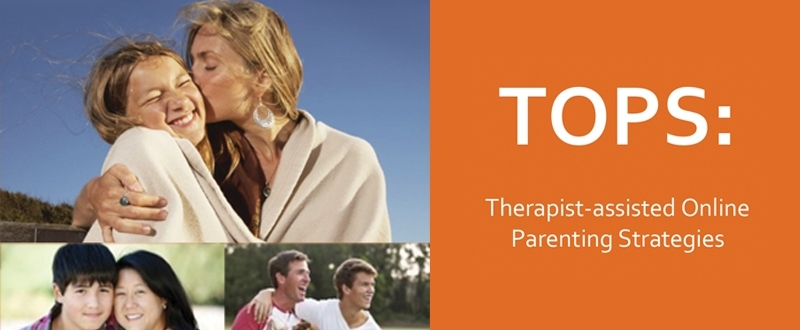 Monash University is undertaking a study around their new program: Therapist Assisted Online Parenting Strategies (TOPS). This may be of interest to parents of adolescents experiencing depression, anxiety and sleep problems.
Participating in the study would involve completing online surveys and will take just a few hours over a 12 month period. The benefits that parents will include:

Access to an individually tailored online parenting program
Practical strategies to parent more confidently
Tailored goals to help put these strategies into practice
Regular contact with a TOPS-coach via videoconferencing to help you apply strategies to your own situation
For more details please download the flyer and the Parent Explanatory Statement in the Documents & Downloads area of this page.