news
New parent resources from School TV
Posted on May 05, 2021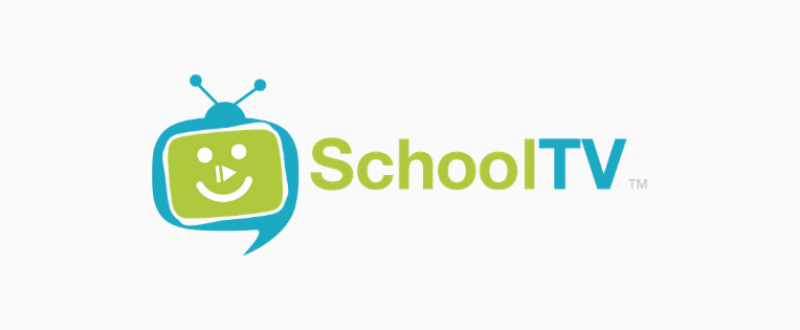 Here's the latest from School TV - a new parenting resource that we've added to the Open Access website.
School TV educates parents on practical strategies to help manage modern-day issues and challenges affecting today's youth.
It covers a wide range of topics and special reports that address important issues for young people such as:
These parenting resources (plus many more) can be accessed by clicking "School TV" in the Wellbeing tab of our website.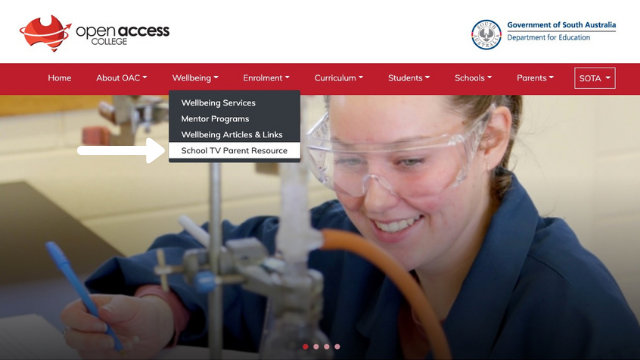 Recent Editions
Recently the following resources have been added to School TV:

If one interests you, click on the graphic to view the report.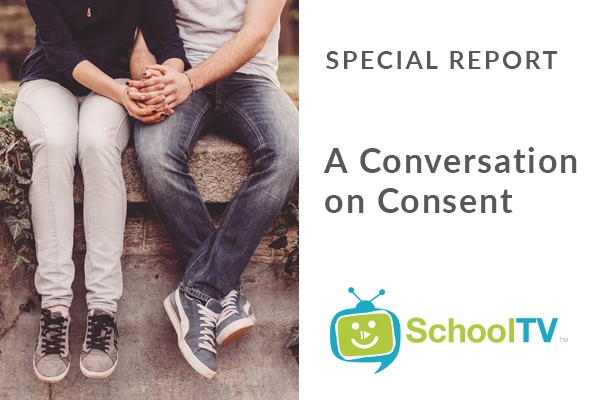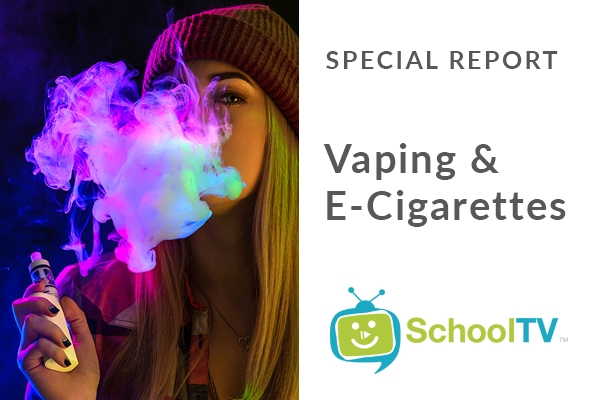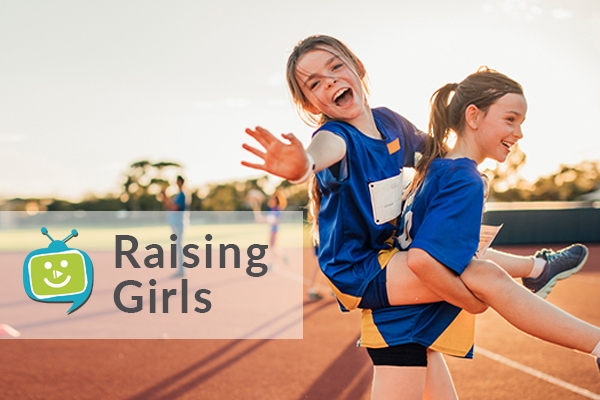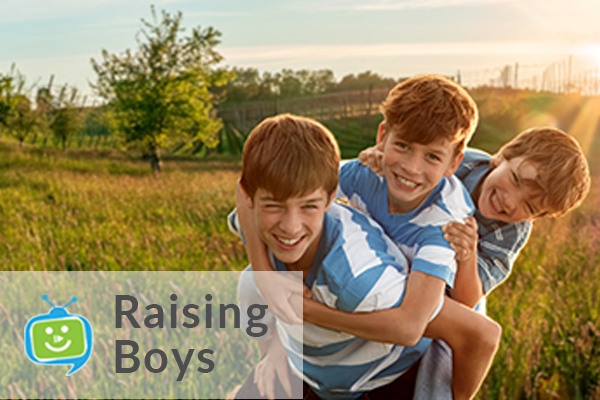 To see the full list of School TV resources, click School TV in the Wellbeing tab or alternatively click this link.