news
Parent forum for parents and carers of children with disability (cancelled)
Posted on March 18, 2020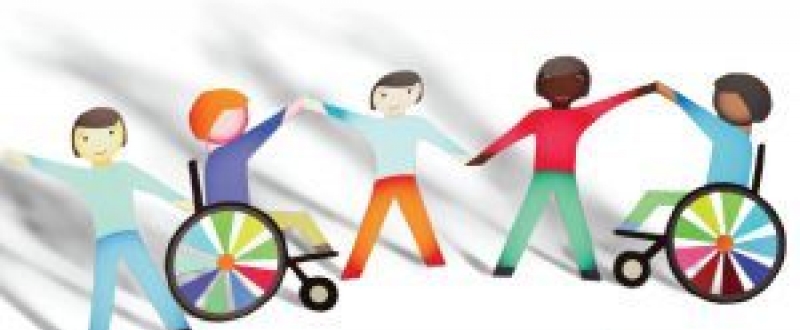 This event has now been cancelled.
When: Friday 27 March, 9.30am to 2.00pm
Where: Special Education Resource Unit (SERU) and Fulham Gardens Primary School Performing Arts and Media Centre, 72A Marlborough Street, Henley Beach SA 5022.
The parent forum was established to engage parents and carers about the services and support available for children and students with a disability. You will engage in discussions, attend workshops, have your voices heard and be able to borrow SERU resources.
Contact: Elizabeth Barber, Senior Adviser, Parent Engagement, phone 8226 1063