news
Parenting and Family Support program - Department of Human Services
Posted on September 28, 2021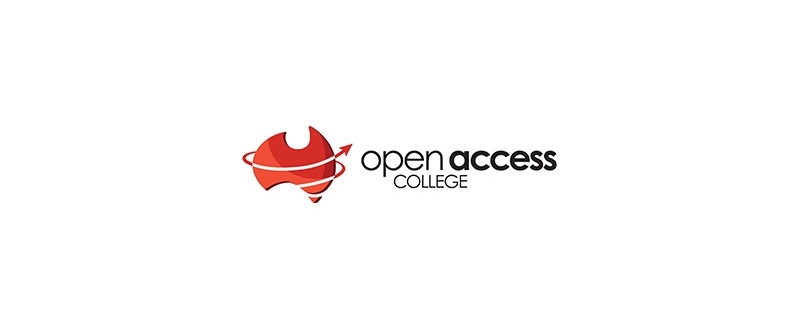 Parenting and Family Support Program - Department of Human Services - helps SA parents and caregivers understand child and adolescent development. Helping them lay strong foundations for their children and young people.
The program offers parents and caregivers a range of support options to suit their parenting needs. Workshops are relaxed and informal. They can be presented face to face or by webinar. The team deliver the workshops state wide.
Visit their website for more information.
A workshop specific to anxiety and low resilience would be 'coping skills' and covers topics like:
What is resilience?
Understanding stress for children and young people.
The benefits of 'considered risks'.
How parents can help to build resilience.
Contact the team to find out where a workshop is being held near you.
Families Growing Together
Phone 1300 016 008
Email FamiliesGrowingTogether@sa.gov.au