news
Photos from the Formal
Posted on August 31, 2021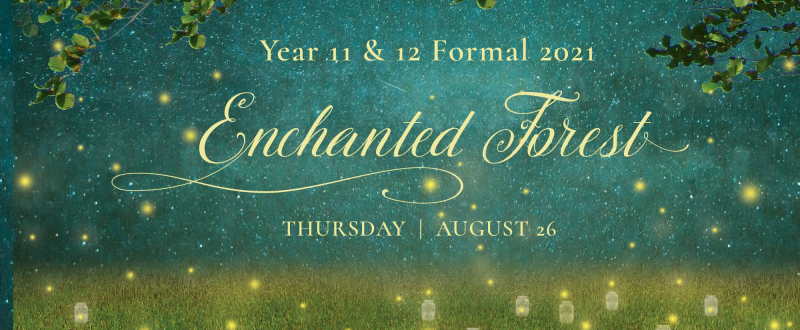 The OAC 2021 Seniors formal was held at the Intercontinental Hotel last Thursday night.
Staff and students had an enchanted evening enjoying a sit down 3-course dinner. Awards were presented on the night and it was heart-warming to see students make connections and put faces to names.
If you were present on the night, you can now purchase photos from Event Photography. If you didn't register for photos on the night, the registration link has now been emailed to you, please contact events@openaccess.edu.au if you haven't received it.