news
Premier's Reading Challenge
Posted on November 22, 2017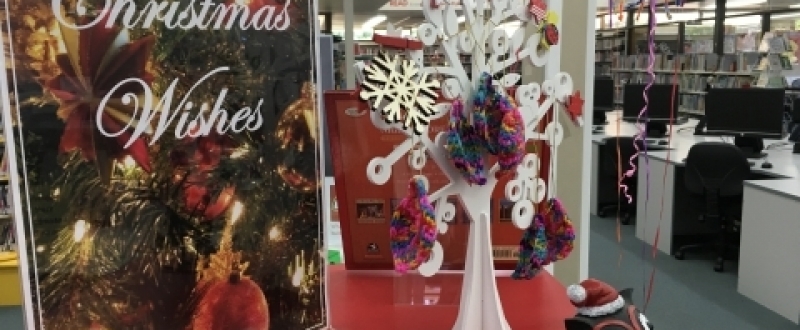 Congratulations to the following students who completed the Premier's Reading Challenge in 2017. It was wonderful to see an increase in students participating in the Challenge this year.
Well done to the students who joined the Challenge for the first time and who will receive a
Certificate: Stella, Jacob, Samuel, Abby, Micah, Charlotte, Winsome and Lucy
And, for those students who have continued to take up the Challenge and who will receive:
Bronze Medals: Emily, Ryder, Ruby, Lucca and Max,
Silver Medals: Blayne, Oliver, Todd, Emma and Lewis
Gold Medals: Jethro, Elke, Jock, Erica, Emma, Benjamin, Joshua, Takumi, Dayna, Mitchell and Akiro
Champion Medals: Julian, Jessica, James, Dougal, Haydon, William, Abraham, Jackson, Charli, Raine, Sarah, Hannah, Elisabeth, Mercy and Israel
Legend Medals: Corey, Matilda and Cody
Hall of Fame Medals: Brianna, Alexander, Lachlan, Fergus and Chloe
Reader for Life 8 Certificates: Alexander
Reader for Life 9 Certificates: Bree
Reader for Life 10 Certificates: Harley and Mathew
Reader for Life 11 Certificates: Jaymes and Aidan
Returning Resources
The library team is gearing up for the end of year. We are looking forward to getting all your resources back as you finish your lessons/exams! Letters will be sent to everyone who still has resources out with a list of the items. Please return them as soon as you can or before 14 December.
We have also enjoyed catching up with you at the various events during this term, eg various Come In Days and end of year events. All the best for the upcoming holidays.
If you have any queries, our phone number is (08) 8309 3620 or (08) 8366 2822 or use the free call 1800 882 328 number and ask for the library. You can also email us at library@openaccess.edu.au
Sue Johnston
Library Manager