news
Primary and PLP End of Year Get Together
Posted on December 13, 2018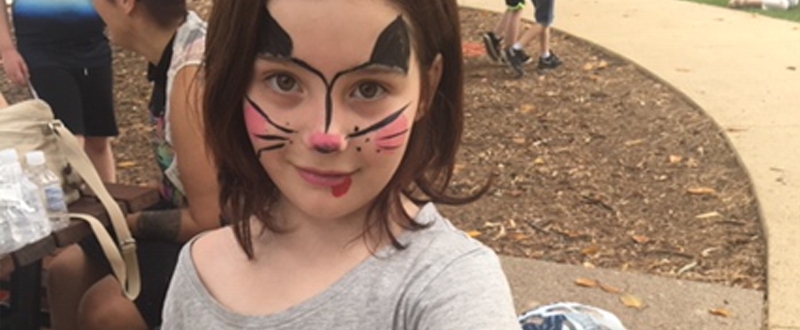 On Friday 7th of December many Marden Primary and PLP students and their families braved the heat and attended the 'End of Year Get Together'. The event was held at Marshmallow Park on Glen Osmond Road, Adelaide City.

It was wonderful to see so many students and families interacting, many having met for the first time. The playground was an excellent source for creative and imaginative play and there was plenty of shade to participate in activities. Bubble blowing, face painting and eating Zooper Doopers were favourites while Twister provided many laughs.
A highlight of the event was the Year 6 Graduation. Gaby gave a lovely speech on behalf of the Year 6 classes and each teacher presented Graduation Certificates to their students. A ceremonial arch was then made by all of the other students, parents and teachers which the Year 6s proceeded through, following a symbolic path to Middle Years. We wish all of the Year 6 students the very best for the future and their next exciting learning journey.
Thank you to all of the students, families and staff for making the event such a resounding success. The Primary Team wishes everyone a safe, restful and happy holiday. See you in 2019!
Teresa Montague
Primary Pedagogy Coordinator, 2018