news
Primary Marden Excursion
Posted on August 18, 2022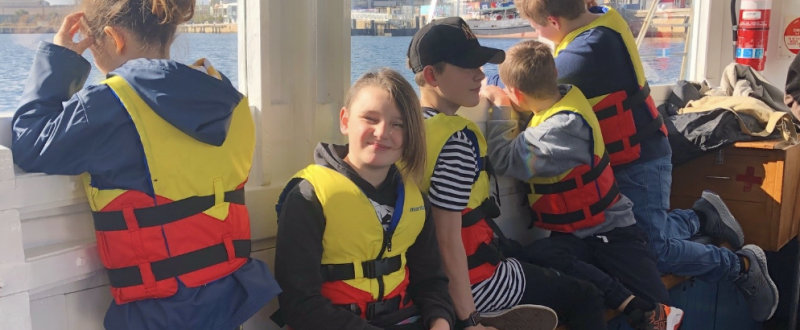 On the last day of term 2, a number of Primary students attended the excursion to the South Australian Maritime Museum in Port Adelaide.
Students enjoyed a boat trip on the historic police launch MV Archie Badenoch around the inner harbour of Port Adelaide.
They then participated in a workshop where students explored early maritime encounters and how various groups including Aboriginal people, European navigators, and Macassan fishermen engaged and interacted.
They learnt about the story of the first European settlers to NSW in 1788 and the famous meeting between British navigator Matthew Flinders and French explorer Nicolas Baudin off our southern shores in 1802.
Students then enjoyed time to explore everything on offer in the museum.