event
R-9 Narnu Farm Day Trip
Posted on July 02, 2020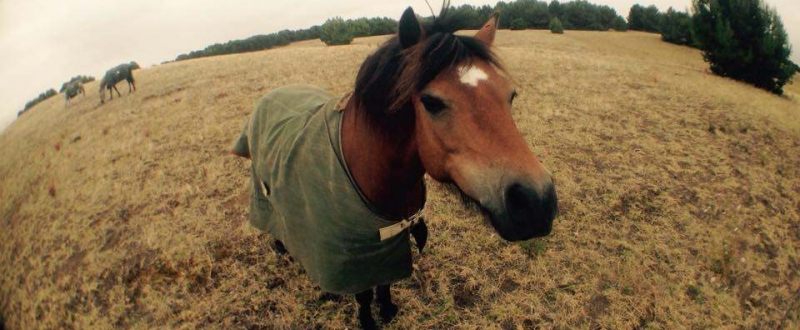 We invite R-9 students and families to join us for a day trip to Narnu Farm for an historical farm experience with animal and nature activities in a collaborative, fun and social environment.
WHEN: Tuesday 25 August (Term 3 Week 6)
WHERE: Narnu Farm, Hindmarsh Island
HOW: Optional bus provided to and from OAC (Marden) and Narnu Farm (or meet us there)
COST: $50 per student or siblings 5 years and over, $15 per parent/caregiver
Morning tea, lunch and afternoon tea provided.
More information will be coming shortly, including consent forms to RSVP to [email protected] by Friday 7th August (Term 3 Week 3).
For more information contact:
Veronika Jeske
[email protected]
8309 3630
Casey Hall
[email protected]
8309 3570
Image: Horse at Narnu Farm, Hindmarsh Island; Courtesy AMEB2003